well i haven't been around much because I work overnights and usually come home and sleep then do it all over again. Well i now have 4 lil kitties. Thought I'd show 1 baby pic and 1 adult pic. Hope you guys enjoy
Kricket who was my first bottle baby and while be 3 in 2 months.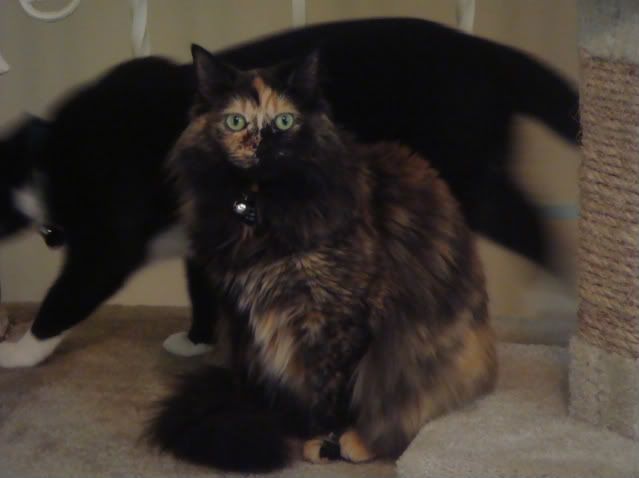 Worm, my lover boy, id be lost without him.
Possum who is my shy lil boy and just turned 1 yr old!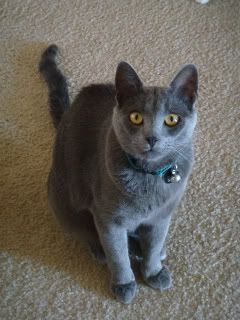 and last but not least, my lil Sloth, my 2nd bottle baby who was 2 days old when the dog found him.