Seeing all those sleeping cat pix in the funniest cat pic thread got me to thinking of posting pix of our furbies in weird sleeping positions. I thought it would be kinda fun to post those pix in a separate thread.


This is Salem, in her weird sleeping position: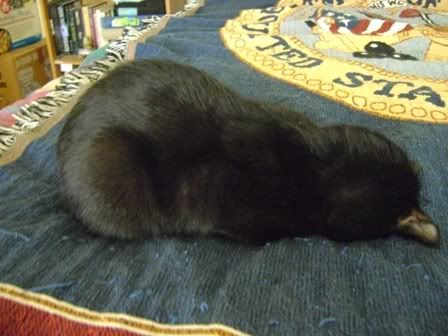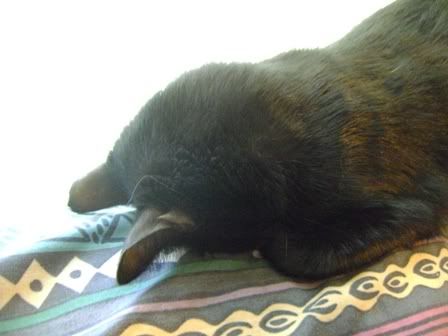 I have no idea how she can sleep like that!
You'd think she'd get a stiff neck or something!