Cupido cute and fresh
offline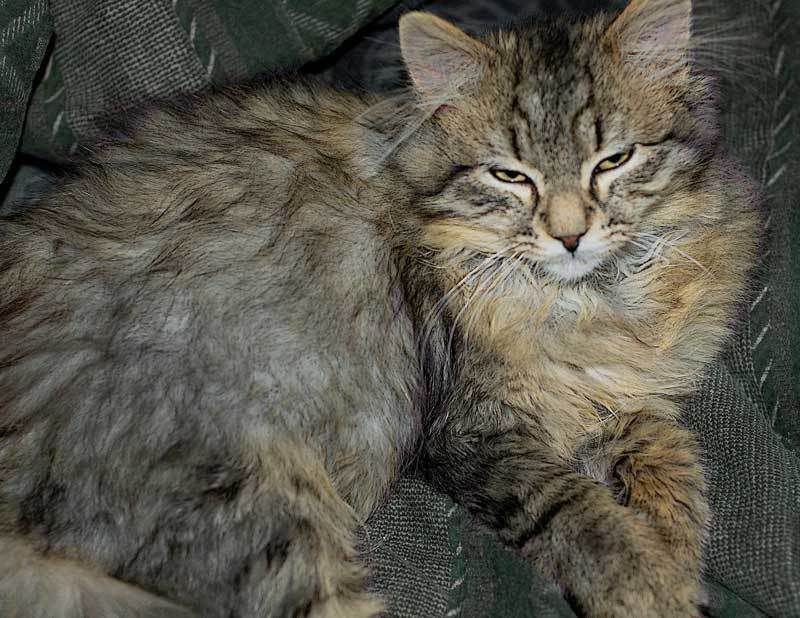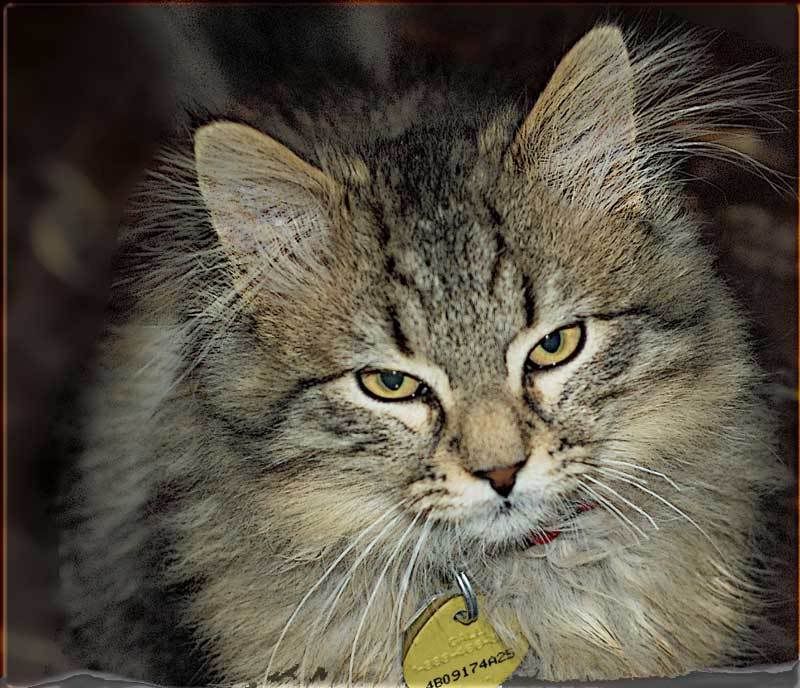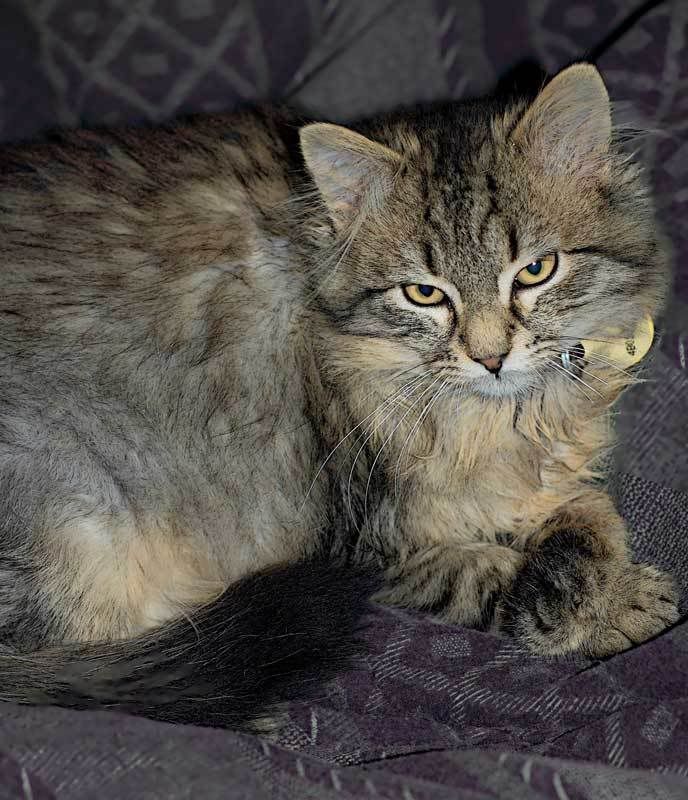 maine coon 4 months
offline
1,166 Posts. Joined 12/2008
Location: A State of Confusion
Great pictures! That's a beautiful kitty you've got there.
offline
Cupido is the boss
thanks I am happy to have him
Love them fluffy britches!

offline
18,768 Posts. Joined 12/2004
Location: SW Indiana
Handsome boy there!
Missing Kitty and Maisie

offline
4,233 Posts. Joined 2/2007
Location: 1066 Country
I love those hairy ears
So cute!
Kitties' Loyal Servant

offline
14,661 Posts. Joined 11/2008
Location: Corinth, TX
He did his Job - I am in love!!
Just loving the kits

offline
3,962 Posts. Joined 2/2007
Location: Portland, Oregon
Oh my - what a gorgeous boy! Those ears!