Cupido 4 months Maine coon
offline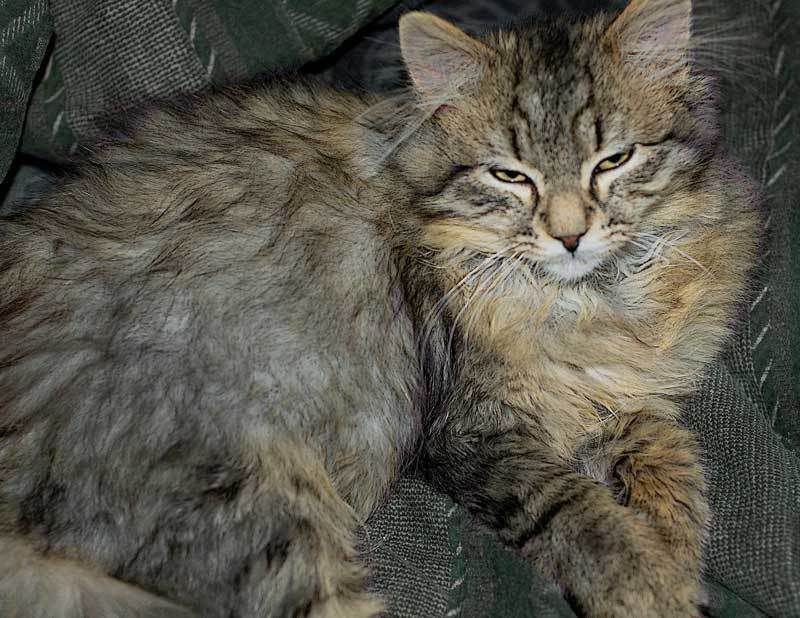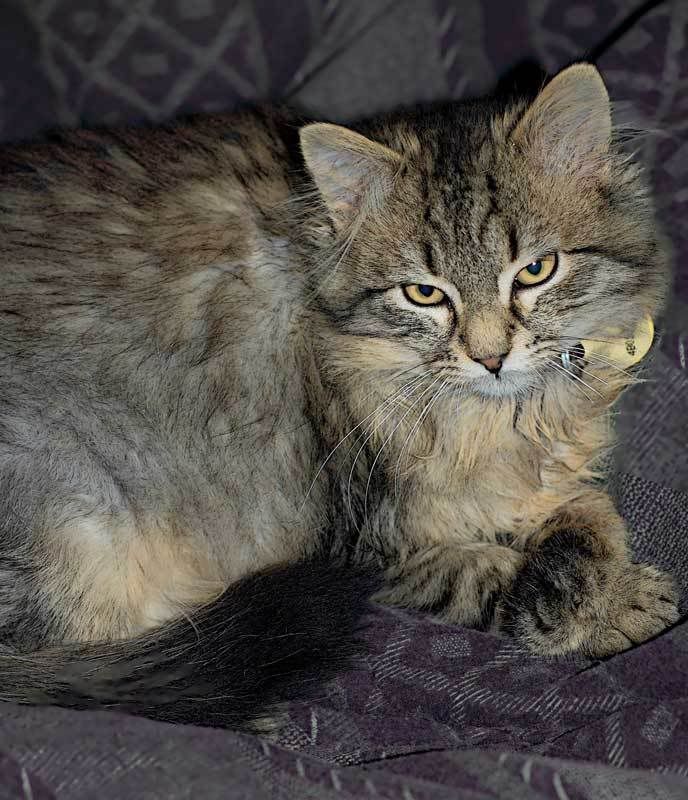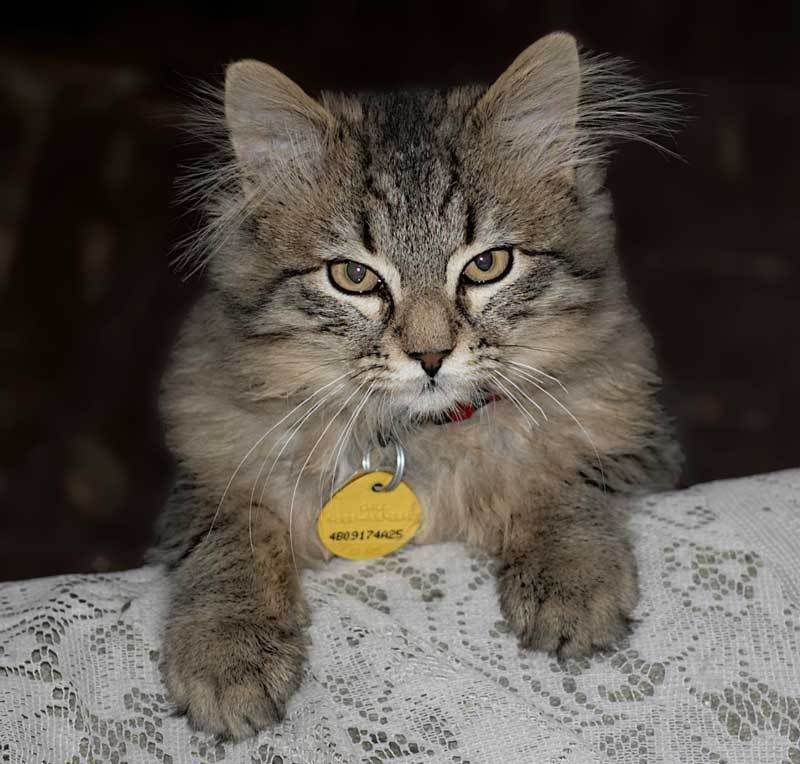 :heart
offline
849 Posts. Joined 8/2008
Location: WA
Oh my
what a good looking kitty!!
xocats

offline
20,509 Posts. Joined 3/2005
Welcome to TheCatSite.
Cupido is gorgeous.
Adopt one... until there are none

offline
1,381 Posts. Joined 9/2008
Location: Coastal NC
oh Myyyyyyyyyyyyyyyyy!!!!!
he is so adorable
Missing Kitty and Maisie

offline
4,233 Posts. Joined 2/2007
Location: 1066 Country
Well, Hello there beautiful!
Welcome to TCS both of you!
offline
10,283 Posts. Joined 12/2004
Location: Indiana
Gorgeous!
Welcome !
RIP Daddy:Nov 16,61 - July 15 2010

offline
7,209 Posts. Joined 12/2008
Location: ON./Canada
Holy Furball !!!!!!
He is a handsome lil boy.
Remembering Hope

offline
36,194 Posts. Joined 4/2003
Location: Wellington City, NZ
He's a cute cat. He's got really small ears for a MCO - is he from a breeder?

Welcome to TCS!
offline
19,858 Posts. Joined 8/2005
Location: SW Minnesota
If he looks that big at 4 months - I'd hate to see how big he will get by 3-4 YEARS!
Kitteh Kleen-up Crew

offline
2,314 Posts. Joined 2/2007
Location: UPNY
He's very handsome
I hope we get to see more of him!
offline
thanks for all the replies
Cupido is a handfull he's trying to attack my leg while standing
Learning NO is an ongoing process
I just lost my 15 yr old boy[feline] and need to hone my kitten rearing skills