This is Mrs. McClanehan, she got spayed on Saturday.
Mrs. M and one of her babies, Wil (although I'm thinking Wil is a WilMA, but I don't know yet)
Wil(or WilMA)
Mya
These are both of Mrs. M's babies. . They're about seven months old now.
This is Jack.
This is my cuddle-bug, Gus.
Mommy's little boy
Maggie, sweetest cat ever (and Jack's sister)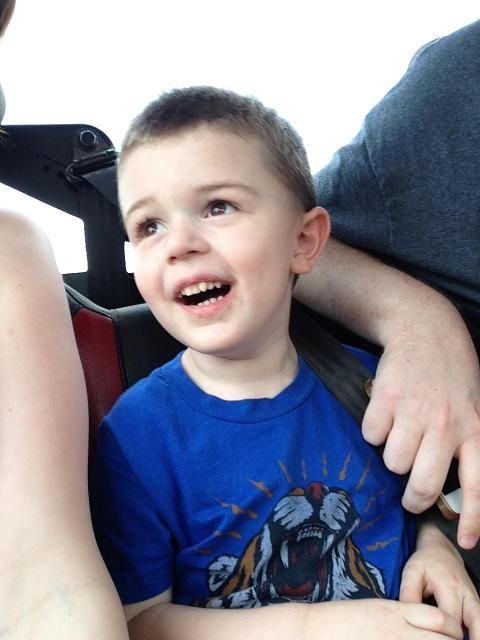 Maggie, saying "Pet MEEEEEEEE, Mom!
Melvin when he first started hanging around.
Melvin now, we like to call him tubby. He's always first to the food!
Mrs. Walsh, next on my list to get fixed.
I have a few more cats now. I haven't been out with my camera in a while.