I can't believe my Teddy is going to be a year old. It seems like just yesterday he was this itty bitty 2 week old kitten that was half starved to death with a nasty URI. Everyone around me warned me not to get attached since the odds were not stacked in Teddy's favor. I had just lost my dear Jazz and I was determined that I wasn't going to loose my little rescue. Somehow time has crept up on me and my baby is a year old. I'm amazed every day when I look at him at how far he has come.
I got all nostalgic while going through his photos and thought I would share.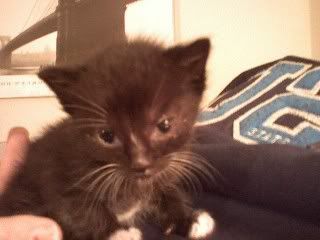 Where am I?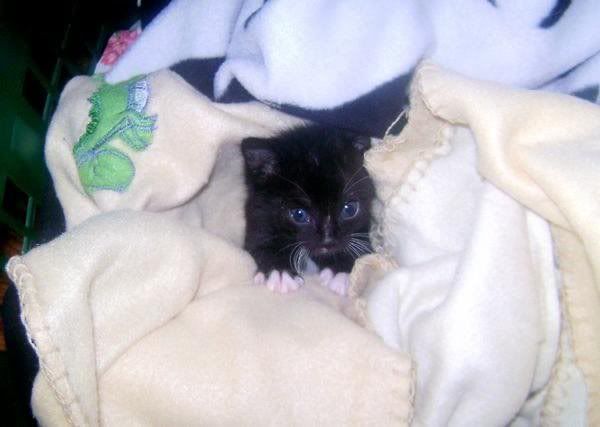 Meowmy?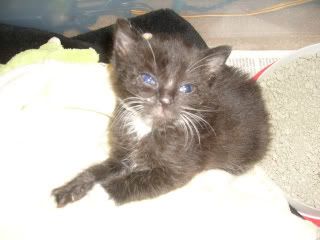 I think I like it here....
Don't drop me Meowmy!!
Please explain to me why I am in a mug...?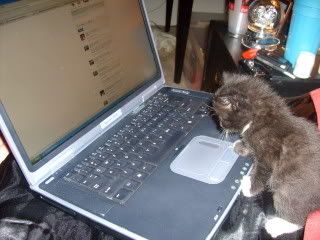 Hey, I want facebook too!
What's so funny about my new favorite napping spot?
To be continued....