http://uk.youtube.com/watch?v=jBEYyH...eature=related
http://uk.youtube.com/watch?v=RVjJN_...eature=related
http://uk.youtube.com/watch?v=BGh0Cc...eature=related
http://uk.youtube.com/watch?v=V3Kd7IGPyeg
A little background music.
Kitty was helped to the Bridge today after it was apparent he was not going to get any better and he started to worsen.
He is wraped in blankets in the bottom half of his carrier next to his favourite chair now. When we got home I held him for a long time and didn`t want to put him down. I cried so much yesterday but today I can`t allow myself to cry so I am sorry but I haven`t opened any of the PM`s I`ve been sent. I do really appreciate them though and will open them at some point
Kitty was my best friend. I feel sick to my stomach. I just can`t write any more yet. They are coming to pick him up tomorrow to be cremated.
The early days.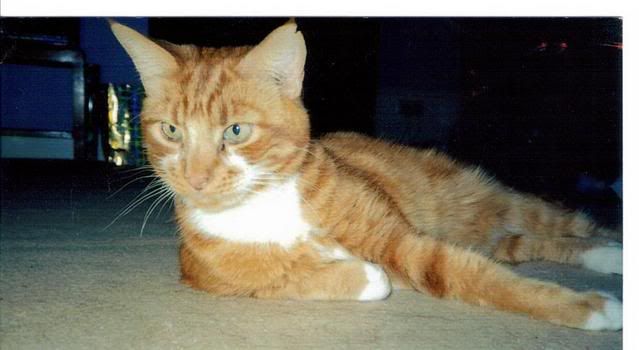 This is when I first found him. He was so skinny and flea ridden and was a very angry cat. Didn`t like to be stroked much but he`d come and sit next to me on the bench in the garden in the mornings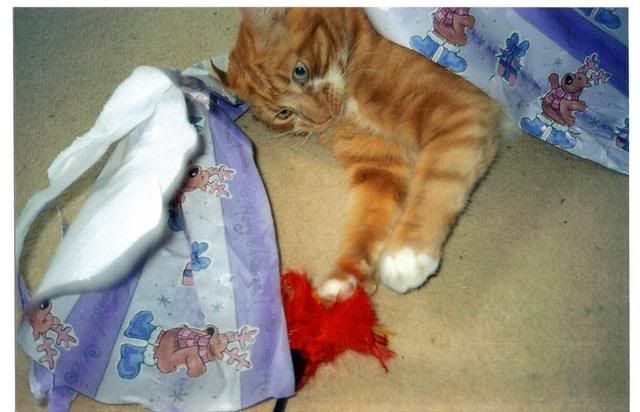 He was hard work but he started enjoying playing, let me stroke him for longer and let me brush him a little.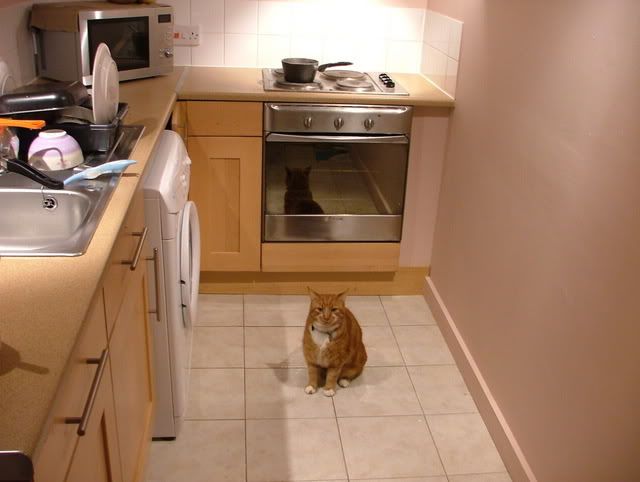 He was very happy when we moved to the flat next door because I could cook him breakfast every day.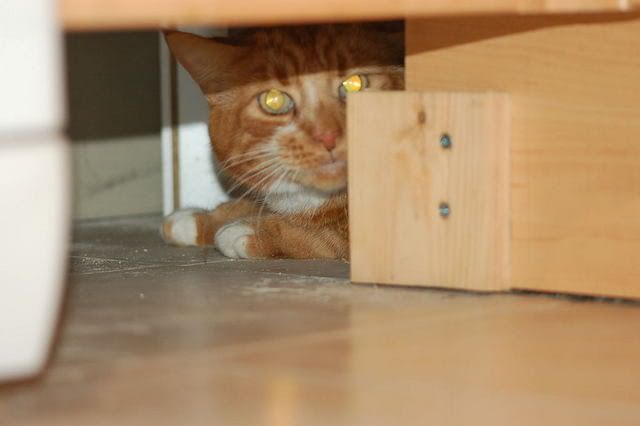 There were also lots of places to explore!
He got quite chubby and handsome over time and got more and more cuddley. Everyone always had to hear what Kitty had been up to whether they wanted to or not! He was my life.
When I felt really down and depressed it was him I held close and him I hung on for because I knew no-one else would look after him properly.
My days are all planned around Kitty. I don`t know what I will do now. Half past one in the after noon was cuddle time after a little snack. Ten and night he would harrass me to go to bed so he could cuddle up
He was more than a cat to me. Much as I love Maisie it`s just not the same feeling. This just isn`t fair!
Some of my favourite pics of Kitty.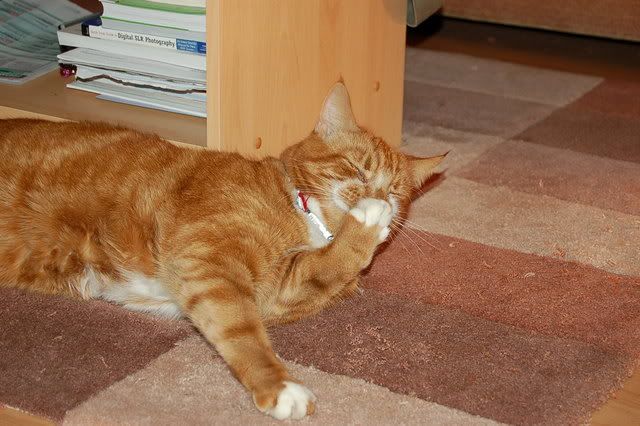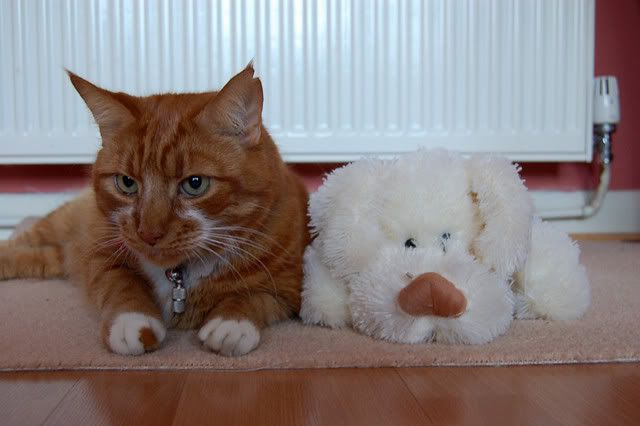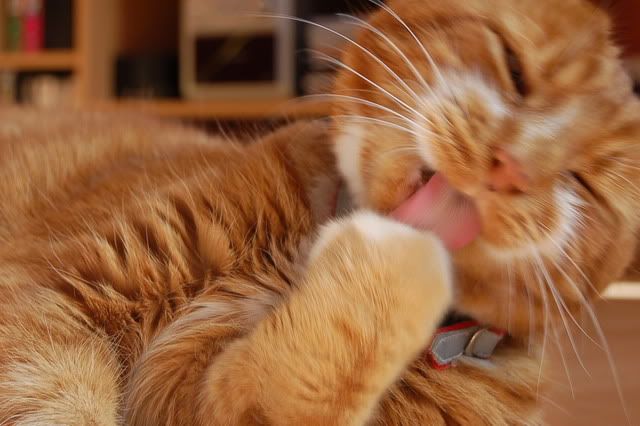 The last picture of Kitty taken today.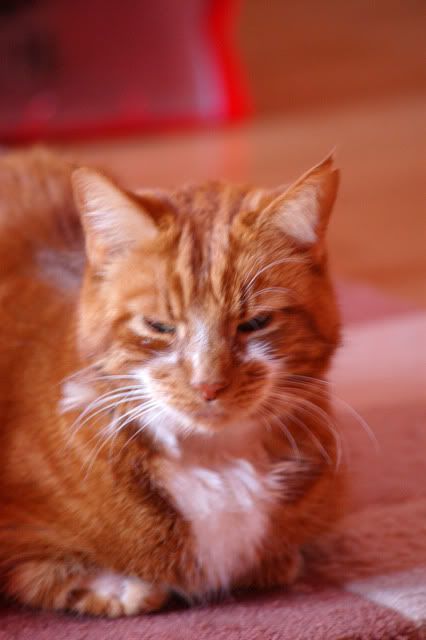 Kitty. I love you with all my heart