He's now SEVEN weeks old! Where does the time go?
Anyway. He's doing amazingly well.
Link back to second thread which links back to other thread.
http://www.thecatsite.com/forums/sho...d.php?t=183181
He runs, plays, rabbit kicks, does everything that a normal kitten with 4 feet would do.
But anyway, onto the pics, that's the real reason you're here.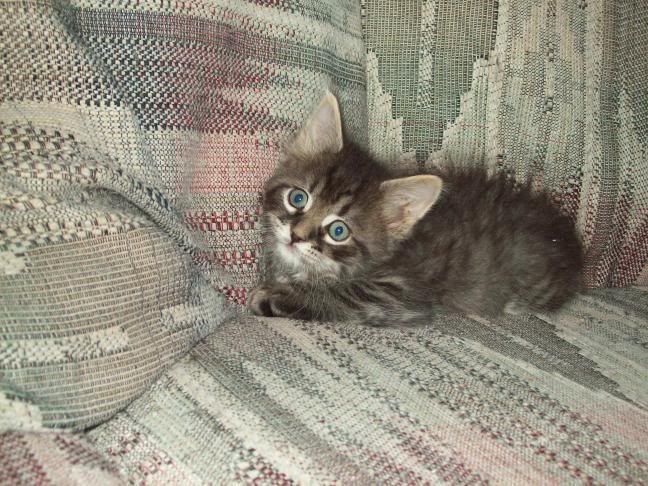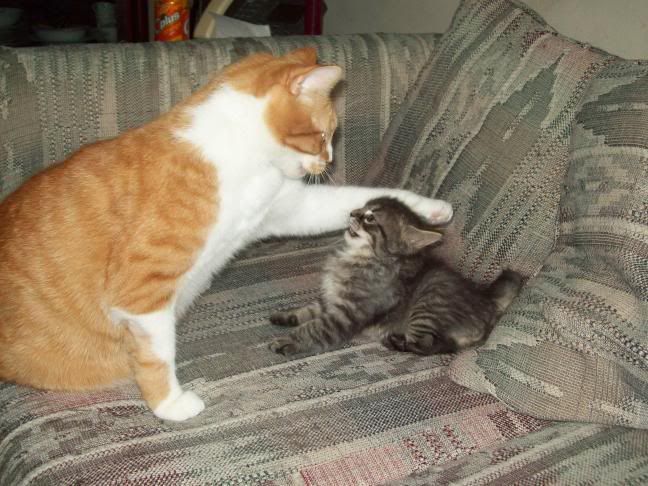 He's such a beautiful boy!
And I'm unsure if I can keep him at this point, so I might be having to find a home for him. If anyone is interested.....