Squee
offline
2,904 Posts. Joined 6/2006
I went crazy with the camera today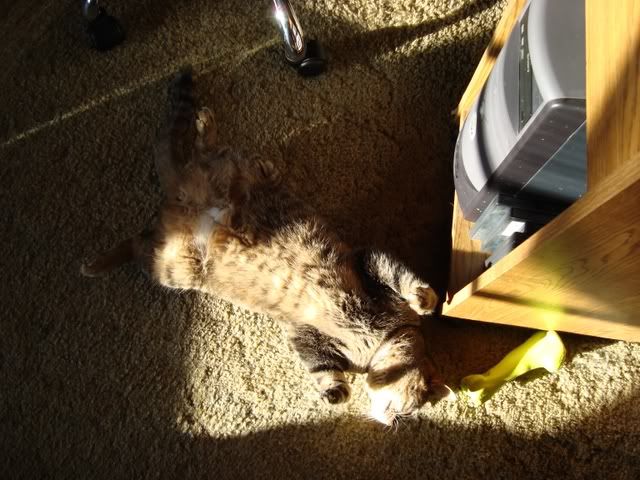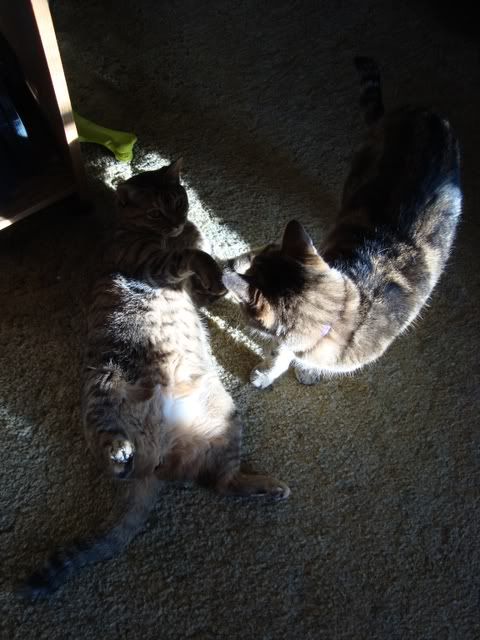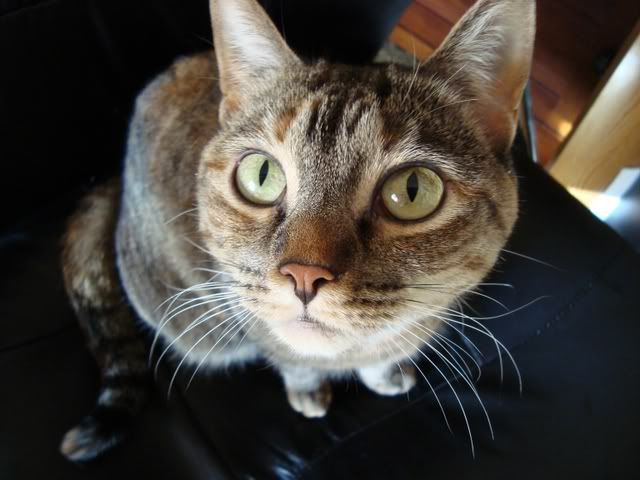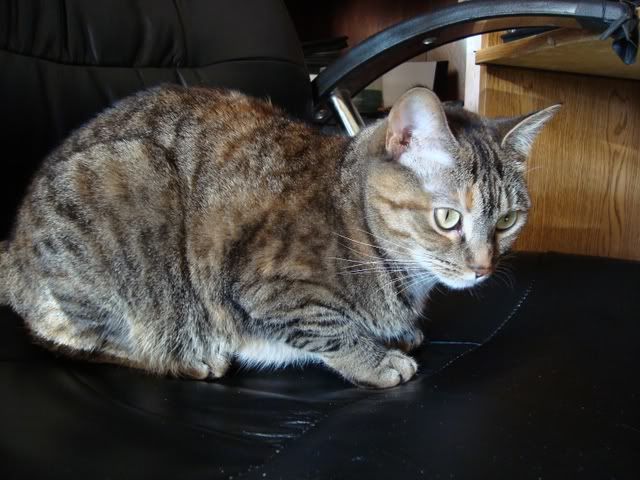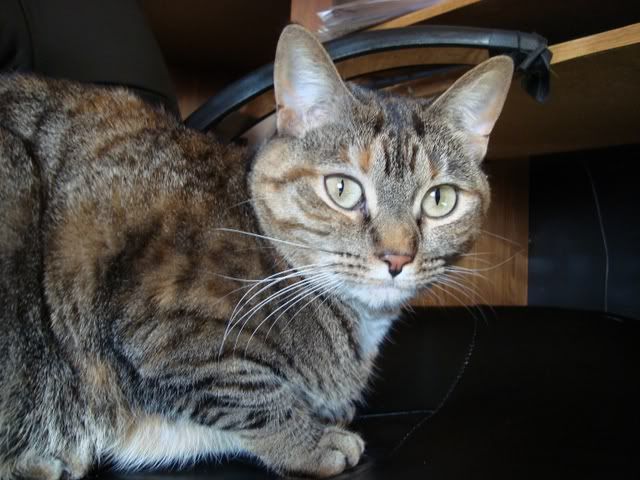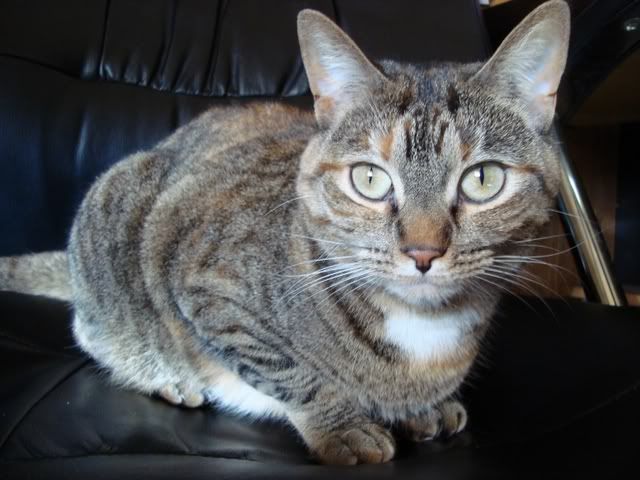 UmmSqueaky

offline
602 Posts. Joined 11/2008
Location: minne-snow-da
How can one not go crazy with a camera when there are kitties around? Great pics
offline
525 Posts. Joined 11/2008
Location: Ontario,Canada
Your cat looks just like mine....I'll have to post one of my Scooter....they look like twins...Cute pics thanks for sharing

Nancy
Kitteh Kleen-up Crew

offline
2,314 Posts. Joined 2/2007
Location: UPNY
Quote:
Originally Posted by
rahma
How can one not go crazy with a camera when there are kitties around? Great pics
She reminds me of another "top model"
I love those brown tabby girls!
Purrsome Pair

offline
19,078 Posts. Joined 9/2003
Location: Denton, TX
that 1st one would be great for this month's contest!
offline
18,426 Posts. Joined 7/2006
Location: In a state of misery w/o my Bella
Great pics, I love that white spot on her belly
Babygirl you will always be missed.

offline
17,439 Posts. Joined 6/2006
Location: Birmingham
I see they survived the Christmas tree game
Beautiful girls, as always
offline
3,045 Posts. Joined 11/2006
Beautiful pictures
Until we meet again~daddy

offline
10,169 Posts. Joined 3/2006
Location: Podunk, Kansas
Very beautiful!!