Hello everyone:
I'm happy because my boy Lucas is looking soo good! (he has been sick). he turned 2 years old on January 4. Here is my precious boy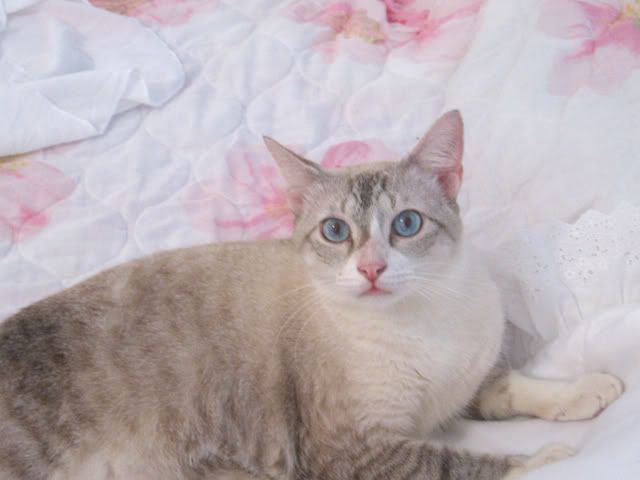 I make clothes for Lee Middleton dolls and I was trying to take a picture of a preemie dress, but Lucas wouldn't let me, first I tried on the bed:
Then on a chair:
hehe, it is hopeless....