I don't know if this should go into the lounge or cat pics/videos, but I've finally filled in my scrap book from SS, Februa. I love how it came out, and it was so easy, just add pics!
Here is the link to the photobucket album so you can see the deatails:
http://s201.photobucket.com/albums/a...0Scrap%20Book/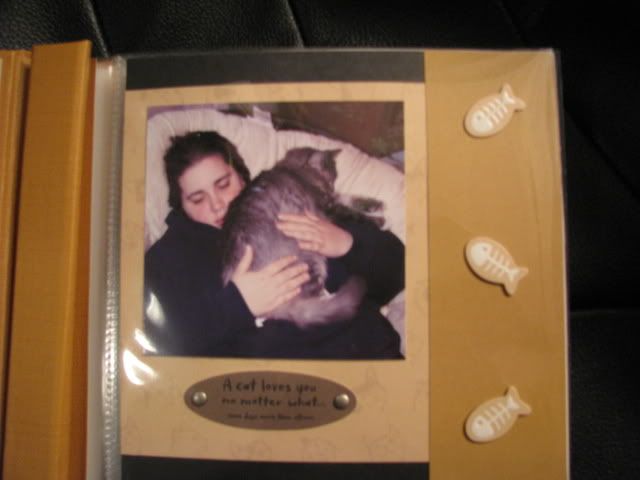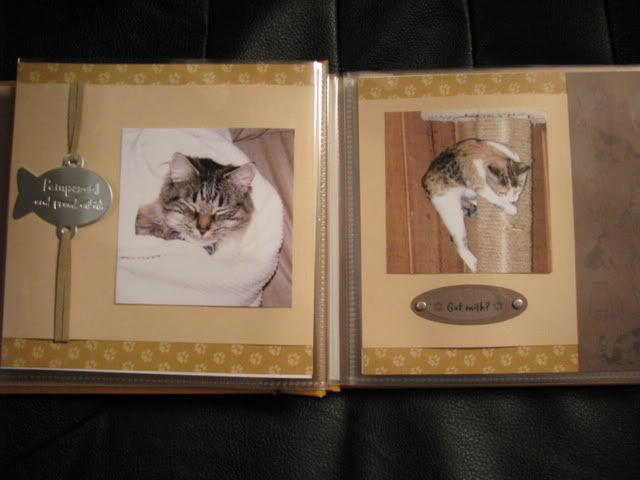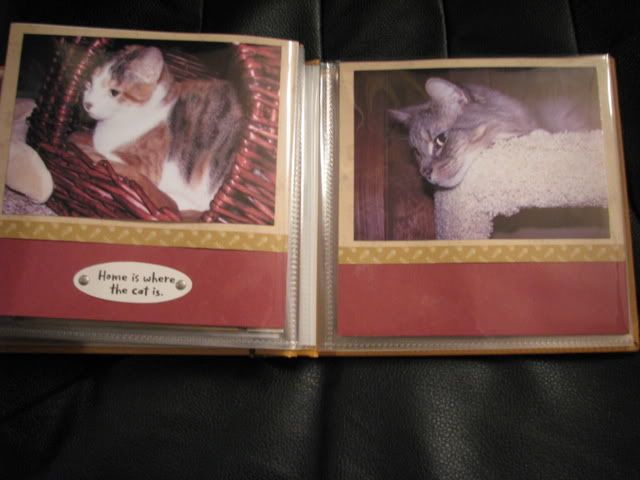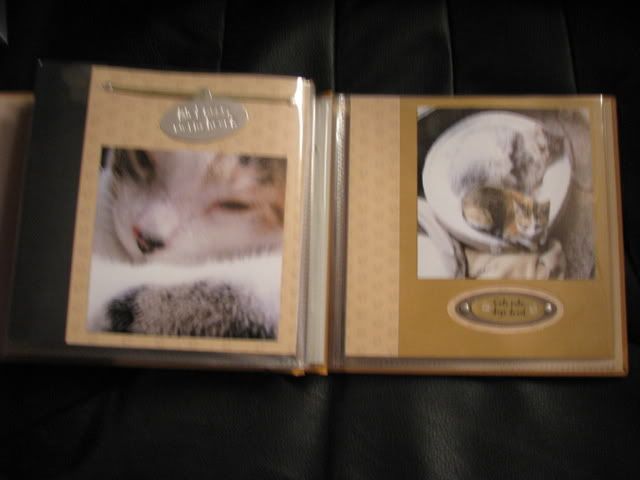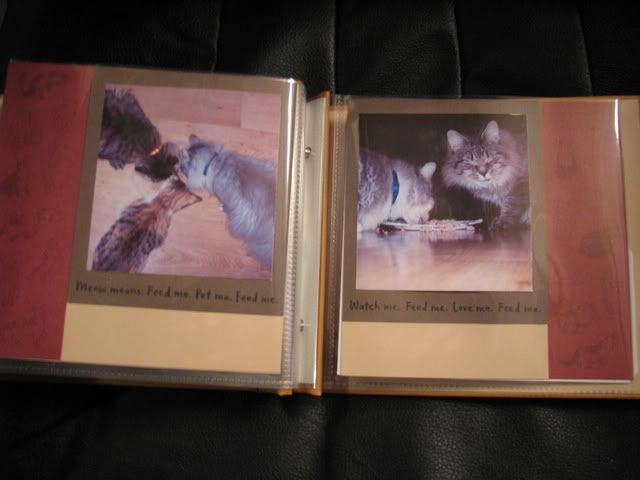 THANKS AGAIN FEBRUA!!!