My best friend wanted to go and get her make-up done so I agreed to go with her since I'm not good with make-up, but want to learn how. I normally don't wear it because I don't have time to put it on before work. My mom showed me once, but it was so long, I can't remember. I have a ton of make-up but am not good with eye shadow or eye liner. If anyone can give me any tips I would be very appreciative.
Here is a before picture:
An after picture: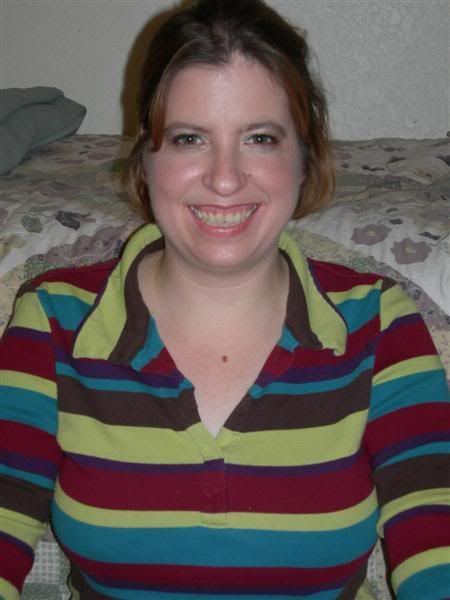 What do you think? I'd like to be able to wear it at times, but I need to practice on the weekends.