Okay, so I don't really know where to put these, so if there's a better place, feel free to move it mods
Back in September, I purchased 2 sculptures from Renovia for my mom's birthday. One is of her current kitty, Cali, and the other one was of her passed kitty, Pepper. They turned out so gorgeous, and I've really been meaning to post them, but now I have the chance to.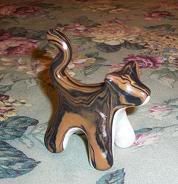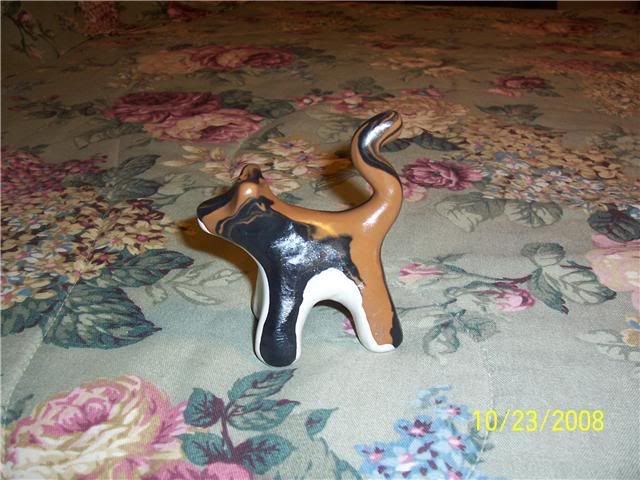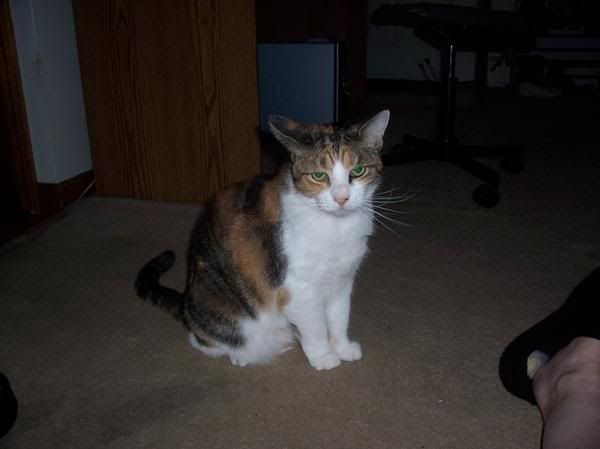 Cali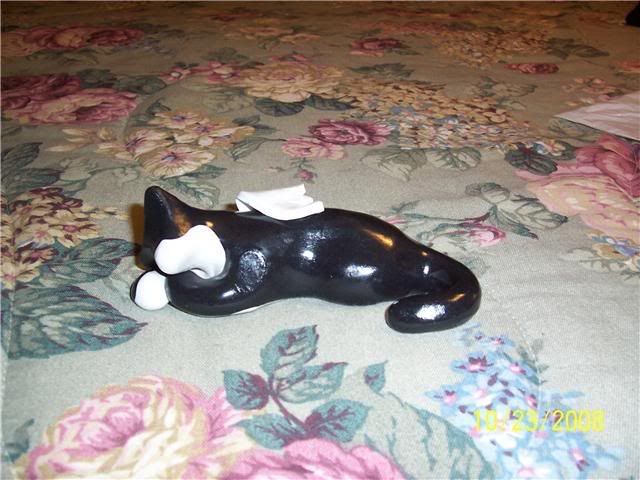 Pepper
I know that I'm going to order some of my kitties, as she did such a fantastic job on these. My mom absolutely loved these.