Hi Guys!
Somehow or another I jumped in posting here earlier this year and never introduced myself or my kitties!
Anyhow, since I've been here awhile and told everybody all about my boys, I thought this would be a better place to post their pictures I took the other day.
This is Spooky (1.5 Years)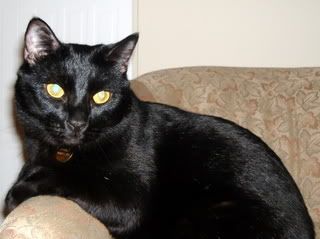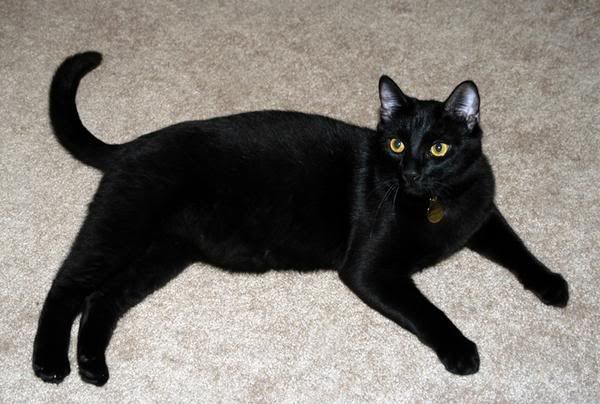 And Mulder (8 Months)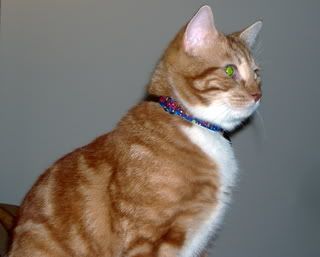 I hope you like them!