It's been done before, but I thought it would be great if we shared some of our favorite pics of our fur babies for a fun holiday thread to look at!
Here are some of my favorites of Maia..........
Taking down a teddy bear!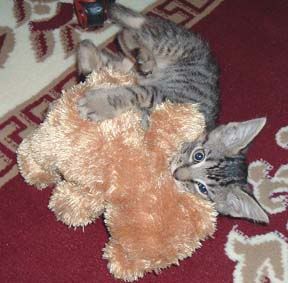 First look in a mirror.....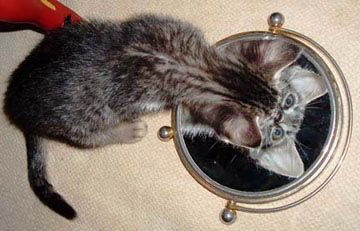 Helping me clean the kitchen...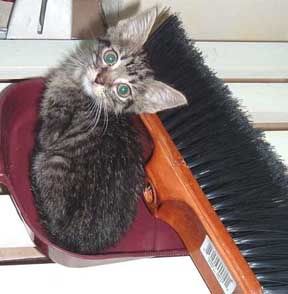 Falling asleep in mid action!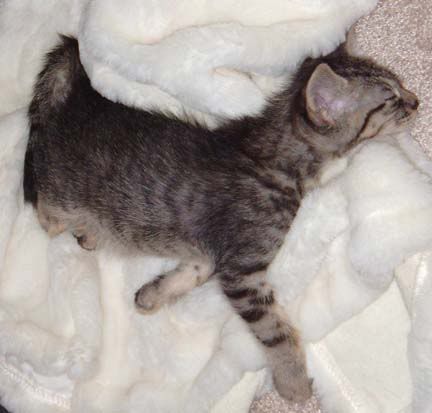 Completely busted!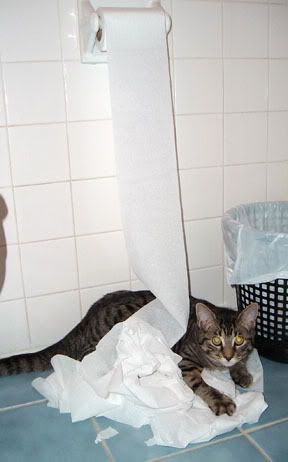 Bag head!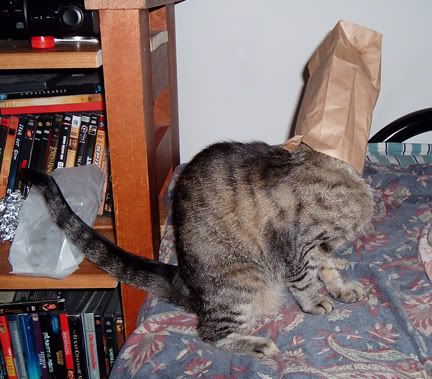 I now I can't wait to see some pics of your kitties!
HAPPY HOLIDAYS!