I figured its about time that I put up a few more pictures of Tom since I haven't done that in a while. These were taken while he was sleeping.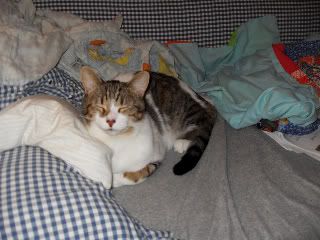 Even the bravest warrior has to look cute once in a while.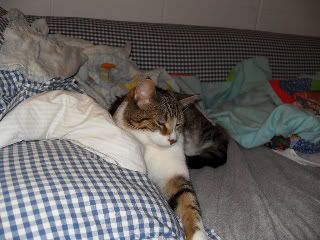 Hmm...what...did something just happen.
Just remember, you may think this was fun, but I know where you sleep at night.