Here are some recent photos of our little princess.
I have posted some head shots of her and some of her doing her favourite thing... lazing about!!
Here are some head shots
She had just heard a bird outside the window in this pic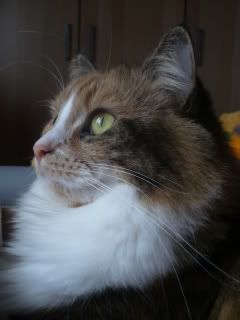 Willow always makes me melt when she looks at me like this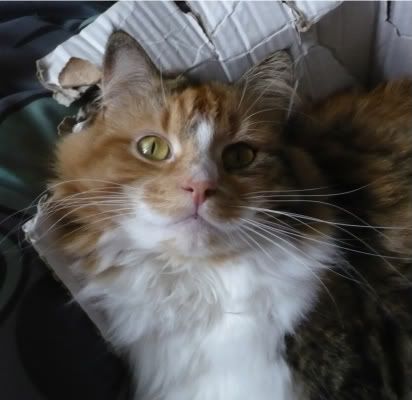 Here she is just lazing about....
Curled up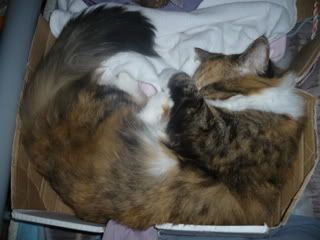 I like to relax in the window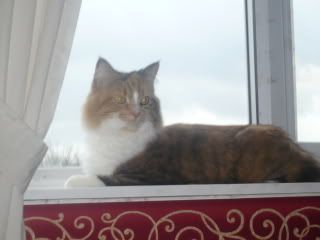 On the floor
but my favourite place to laze about is on mommy and daddys bed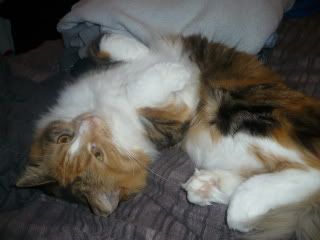 don't I look cute!!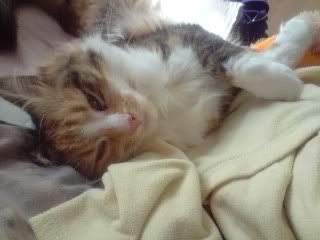 I'm getting sleepy mommy!!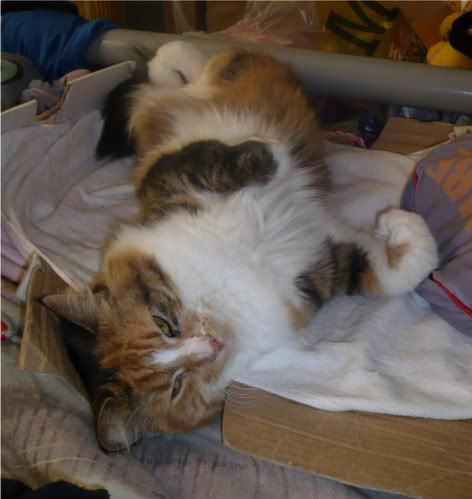 That's me done for the afternoon