My beautiful Winnie had a litter of 5 kittens.
They will be ready to go around christmas, anyone know of the best way to find homes for them? I'm kinda picky I want to make sure they all have really good homes. I have pictures of 4 of them. The 5th (sabastian) wouldn't hold still to let me take a picture *he's the loud mouth of the group* he's the only orange tabby of the group, and the biggest out of them all...
kitten #1 Smokey-boy- lover- really quiet...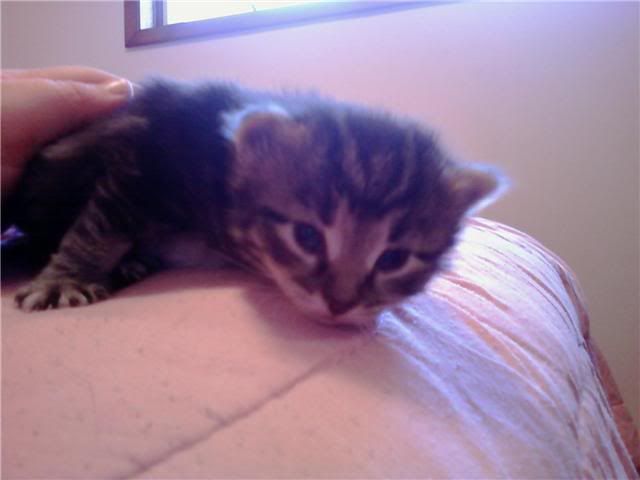 Kitten #2 ROXANNE (ROXY) sweetheart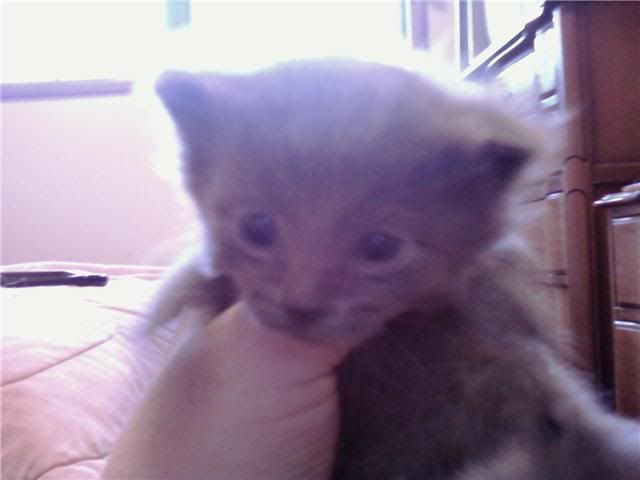 Kitten #3 Tasha (one of the So called TWINS)
Kitten #4 Julia (jewls) I never noticed this until after I took the picture but one of her eyes is bigger than the other and I don't know why. I'm going to look into it tho. It does not seem to bother her though.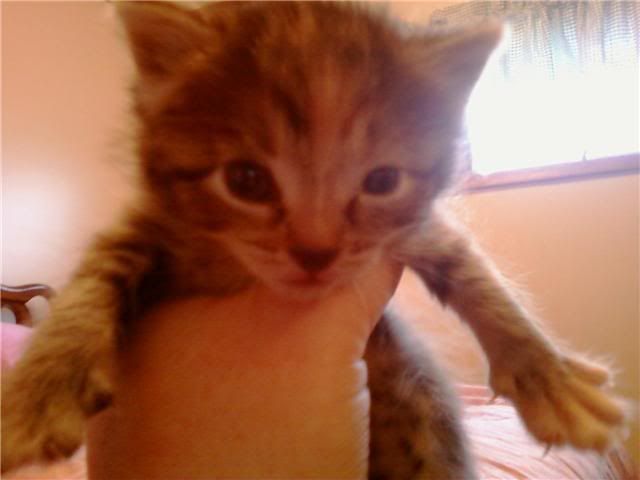 This is Smokey Roxy and Julia together