Hi I am a new member to the site from Northern GA. I adopted a 10 week old orange tabby boy from the Gwinnett County Animal Shelter on Saturday! The Shelter is very nice for a county shelter and requires all kittens over 3lbs to be fixed before they can leave the shelter. My boy was 3.2 lbs so he is getting fixed Monday and coming home Tuesday.
He doesn't quite have a name yet but here is his picture.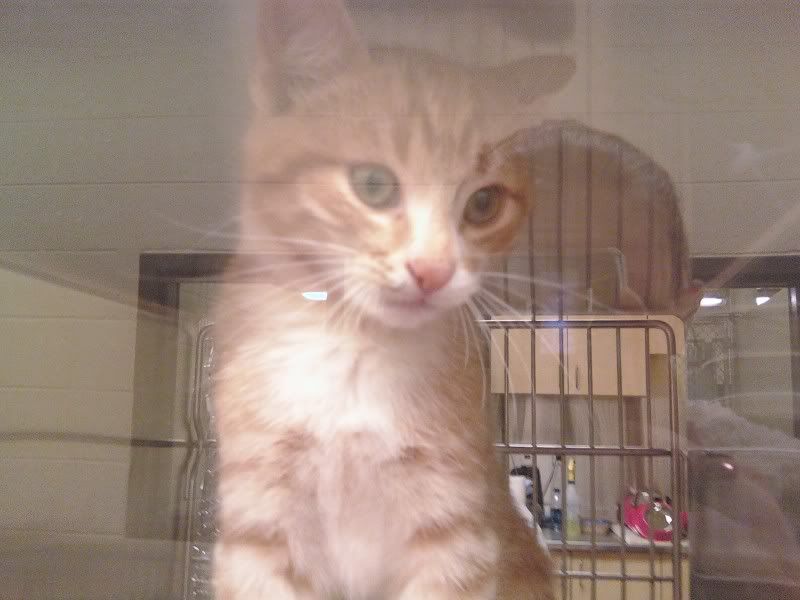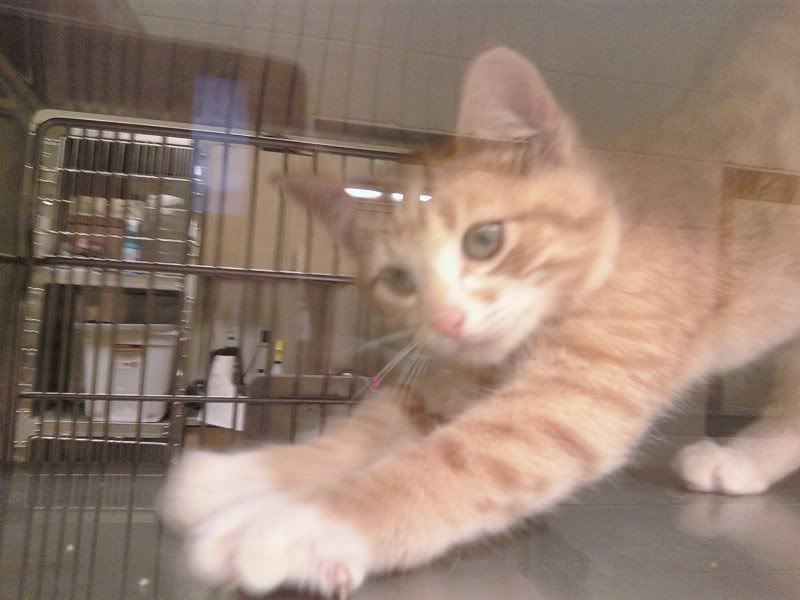 I need suggestions for names but not sure this thread is a place to find that help. Can someone direct me there?
I am excited to be apart of this forum!