Scratch and Squee
offline
2,904 Posts. Joined 6/2006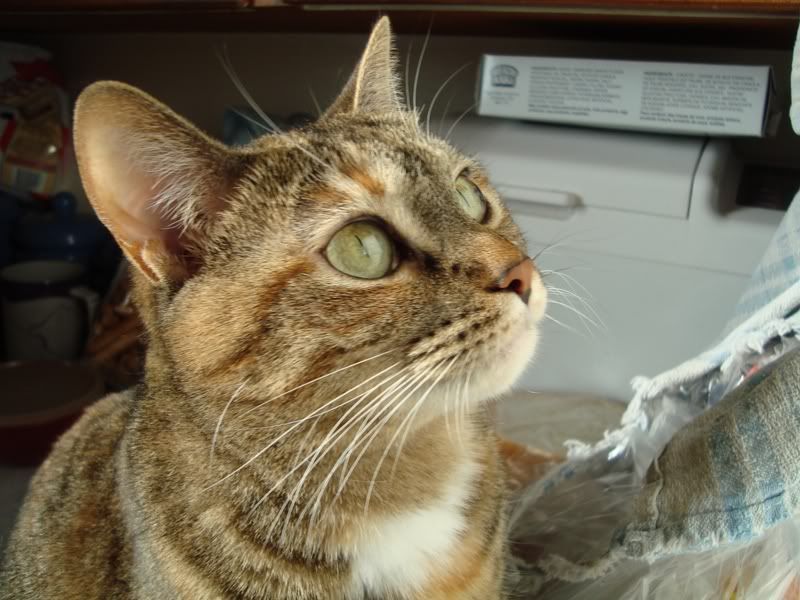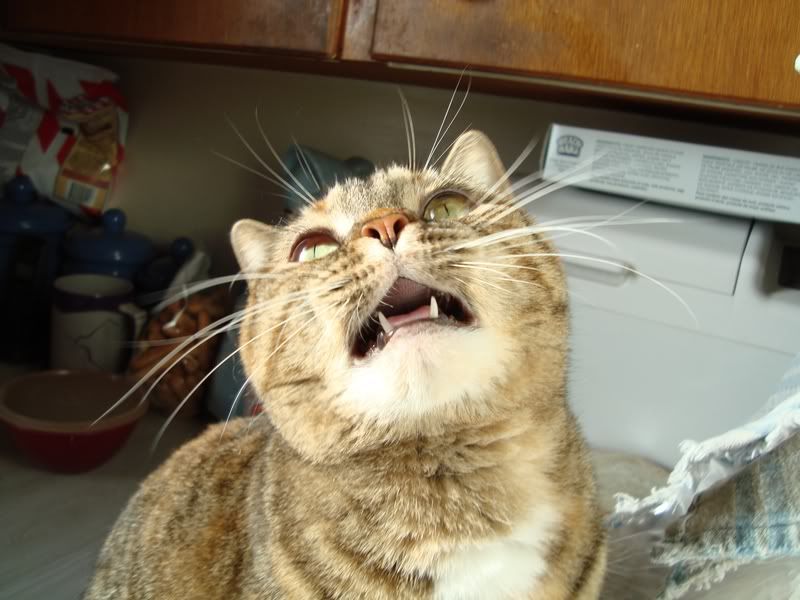 Oh, Squee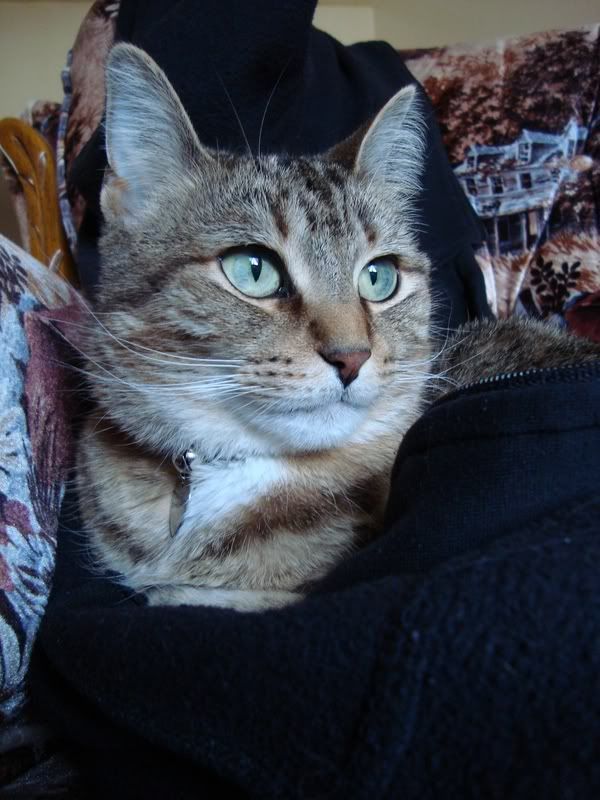 A rare sight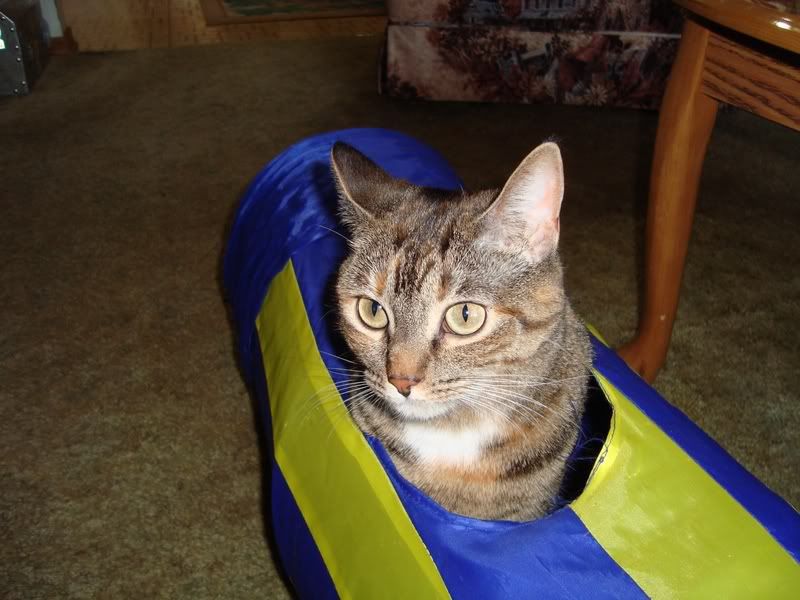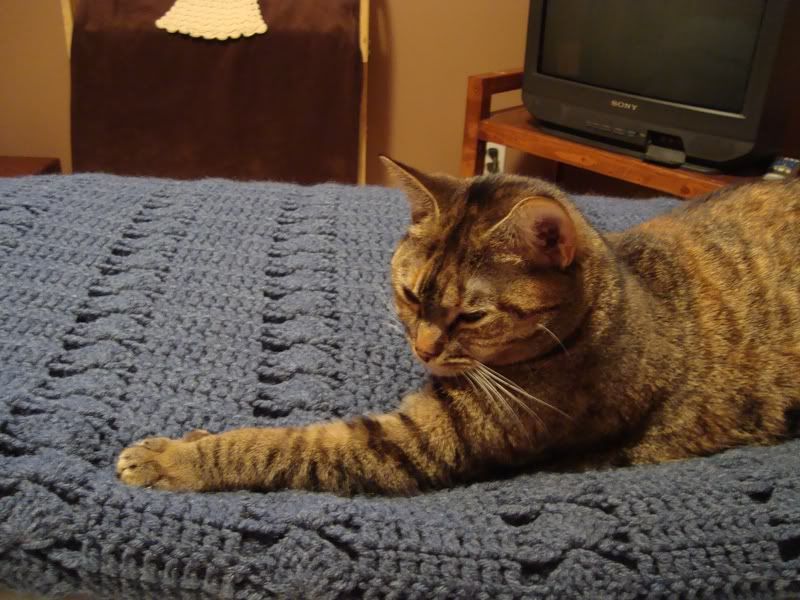 offline
2,904 Posts. Joined 6/2006
Does it taste good, Squee?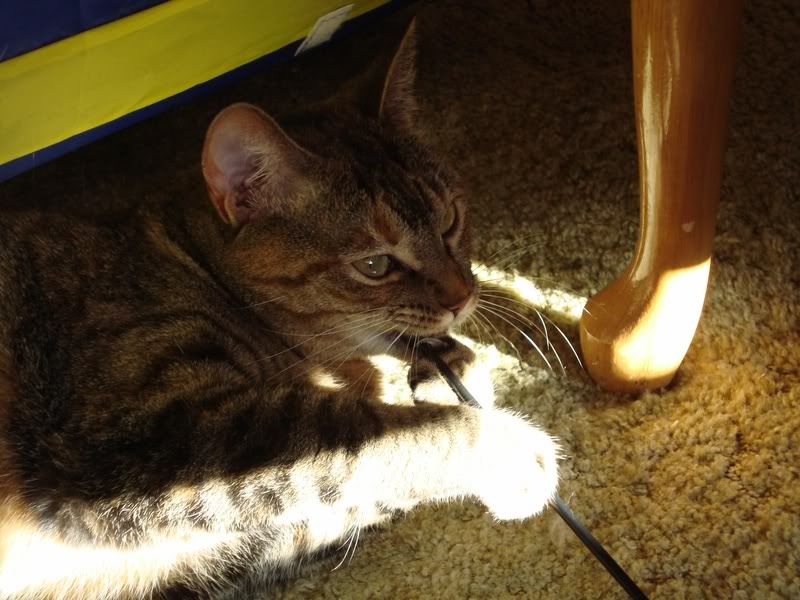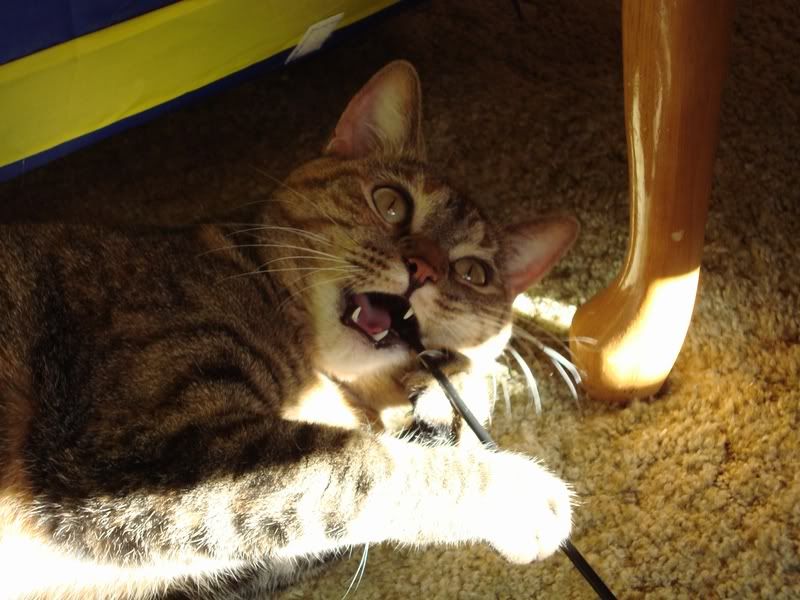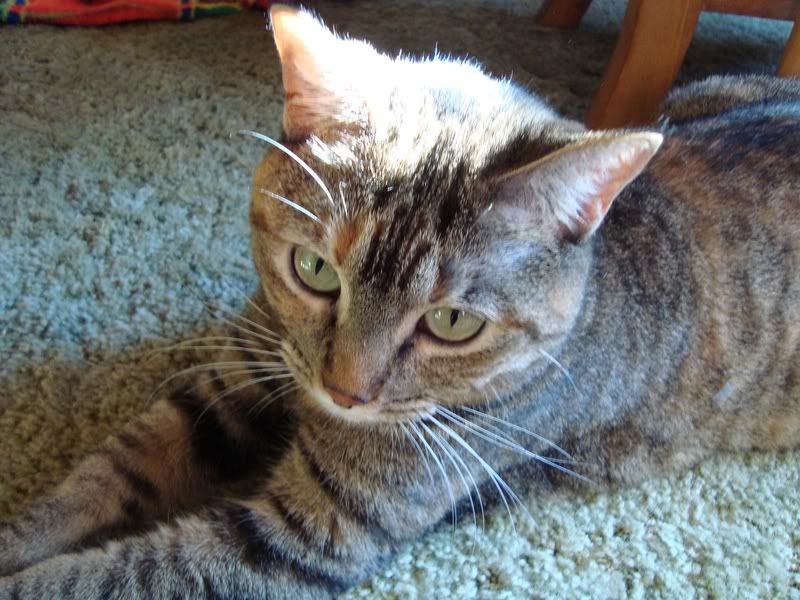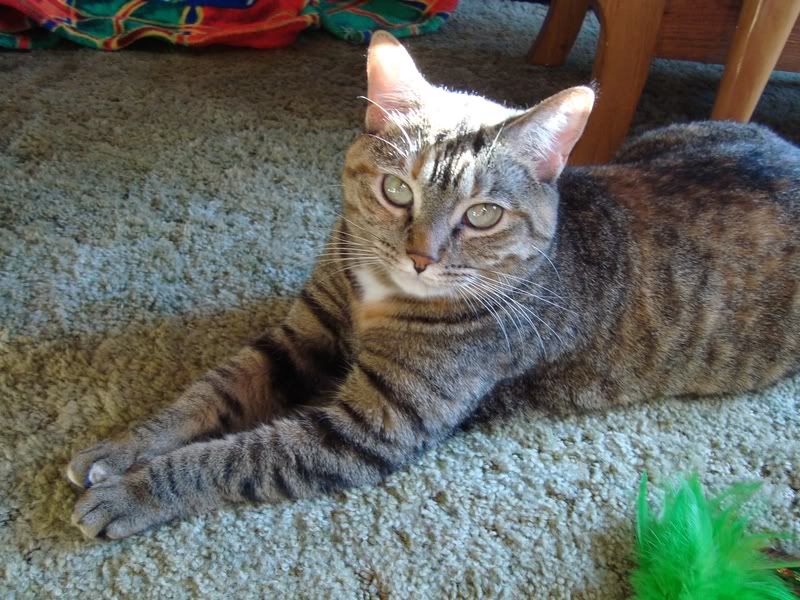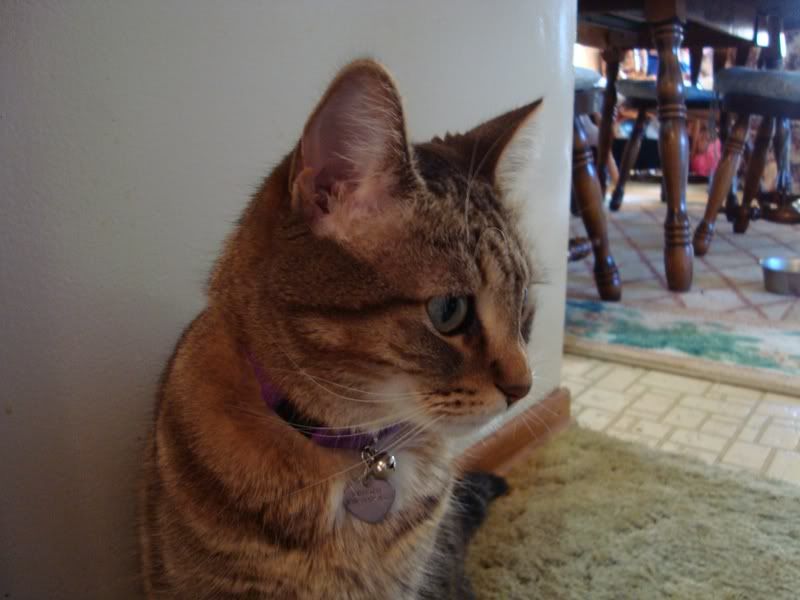 Scratch is camera shy; this is how most of her pictures turn out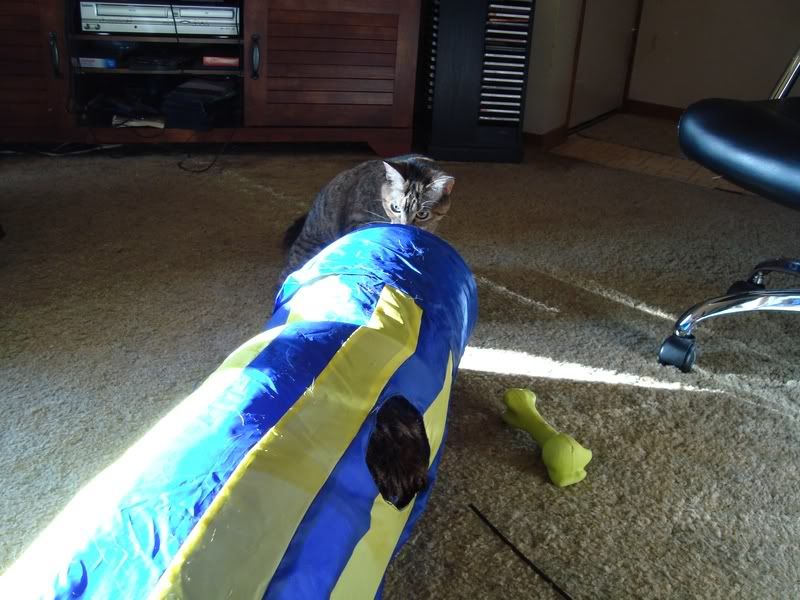 This is NOT a rare sight!
offline
1,960 Posts. Joined 1/2008
Location: South Coast, UK
gorgeous pics, your kitties are so photogenic!
Missing Kitty and Maisie

offline
4,233 Posts. Joined 2/2007
Location: 1066 Country
Squee has such an adorable happy face!
Scratch is a beauty too
Kitteh Kleen-up Crew

offline
2,314 Posts. Joined 2/2007
Location: UPNY
Very cute
I love those innocent little faces
offline
18,426 Posts. Joined 7/2006
Location: In a state of misery w/o my Bella
Awwww, I Love your girls
offline
7,713 Posts. Joined 10/2007
Location: Michigan
I like the one where Squee is looking up... and is um, expressing herself!
That's what a friend of mine calls a "nostril shot."
offline
608 Posts. Joined 9/2005
Location: The Netherlands
Pretty girls ! Squee is posing like a real model