some of you may know that little coco will have been part of my family for a whopping 10 days today! well in that time she has gone from a terribly nervous little thing to this playful, loving hooligan!


a reminder of her pre-hooligan, with her brother who the foster family kept. she couldn't even bear to look at me!



and now... can i have some meowmy?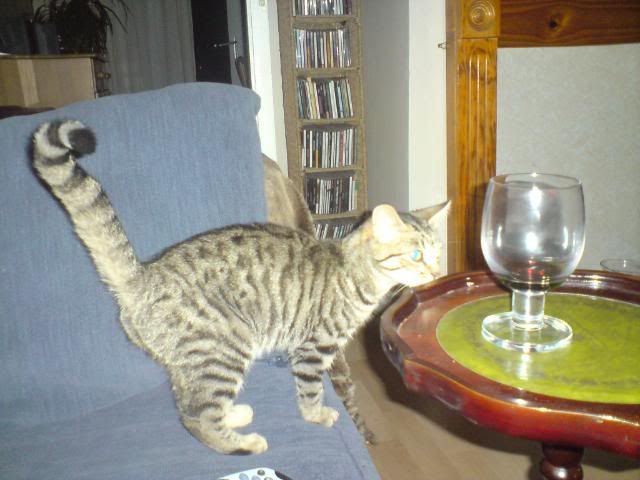 playing with her big brothers.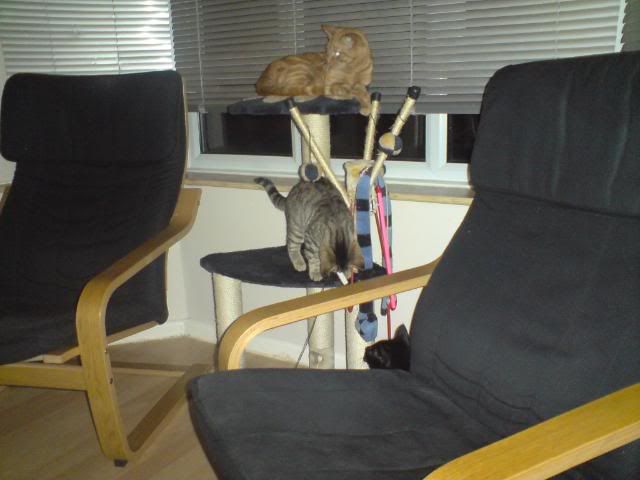 checking out the toybox with shinobi.



eating with shinobi (firework night: milo & tabby hiding under the bed. coco & shinobi eating
)