Boomer and Charlie were let out of my yard last week.
I have done everything I know to do to find them, but no luck! We live in a VERY small town, and I have spent every day driving up and down streets, posting signs, and talkin to people....and its like they just "vanished"
I have spent every night crying because I want them home!!! Many of you may not remember the 2 so I am going to pot some pics.....with many tears and it is very hard to do.
Looks like I only have pix of Boomer
so I will post them.
Charlie was a beagle/JR mix....the most adorable face ever.
Boomer:
when he was a 'lil guy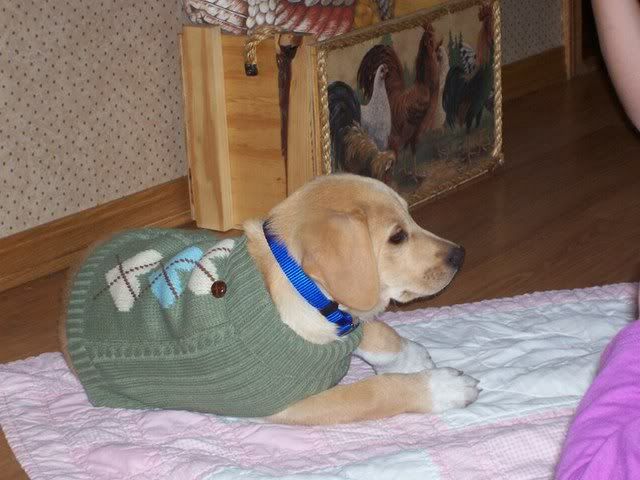 always cuddling with the kitts
always there to help clean your face
Please if you would spare a vibe or two.....I am hoping that they will come back home.