I did a blowout of Petals pictures from babyhood on up, and have had some requests to do the same thing for Tiggy, Trixie and Bailey. I wish I had the time to be on TCS like I used to, but just don't know, but let me see what I can do. We'll start with Tiggy.......
I wasn't very old when Poppa found my biological sister Ebony and I on the side of the road out in the middle of nowhere.......Momma kept us apart from Trixie and Petals of course till we got clean bills of health. My sister Ebony went on to live with my Aunt Bobbie and her kitties.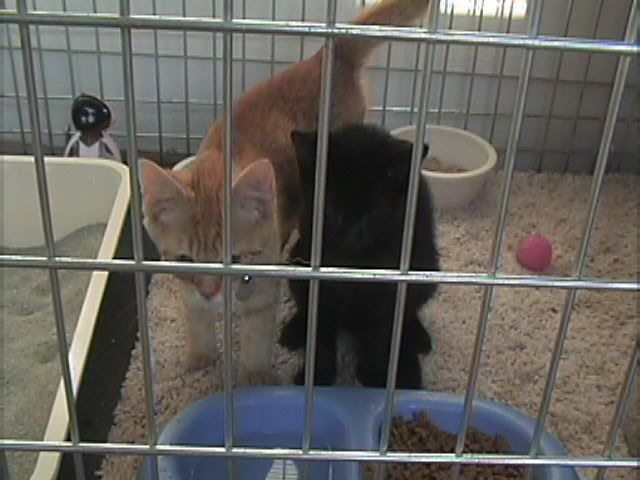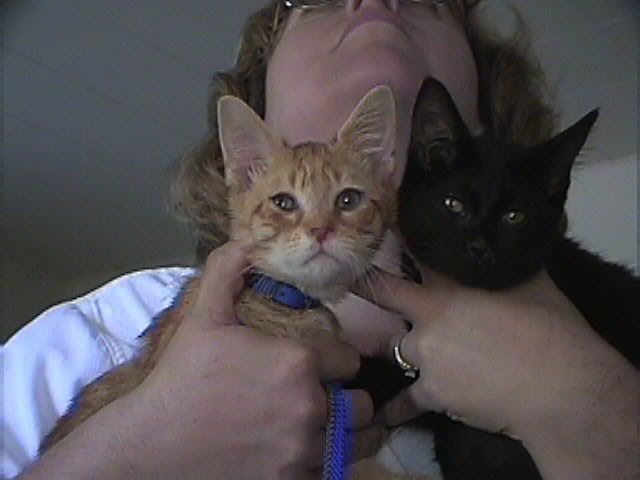 I loved napping with my poppa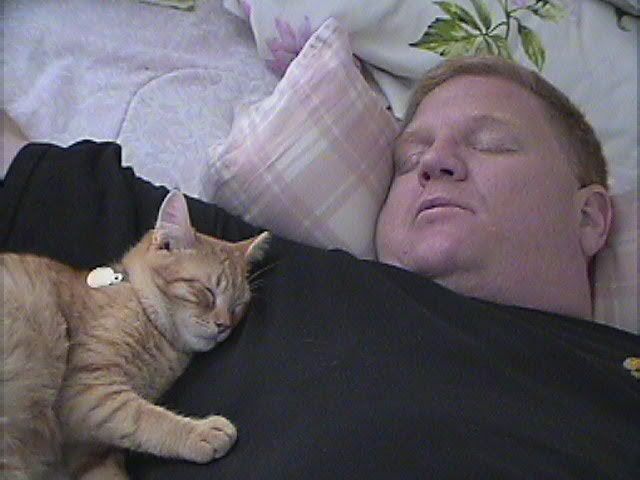 I hated bath time.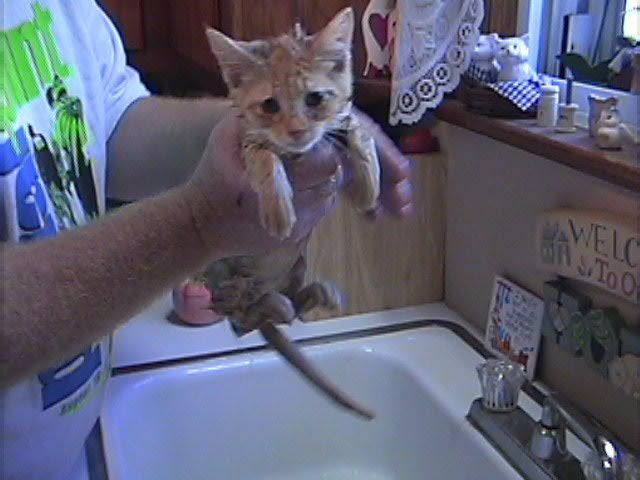 I had a URI when I first came home to live with my new family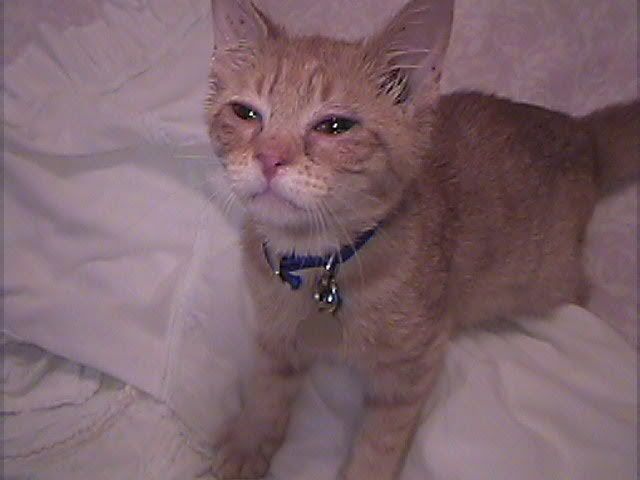 I was a loud little thing!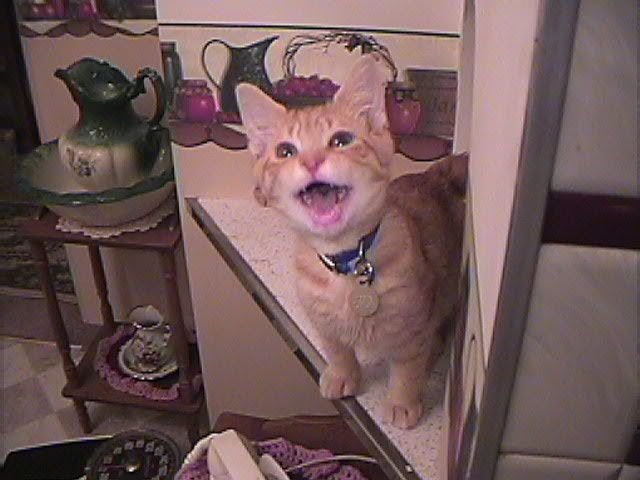 Mom and Poppa soon found out how mischevious I could be as I grew!