Thought I'd show you some of my best "Petals" shots....some you've seen before if your an old timer.....some will be new to alot of you! Hope you enjoy!
When Poppa first found me and brought me home to live with Momma, and Trixie. I was a sick little baby. My eye got really bad, but my vet saved the eyesight in it when I got older!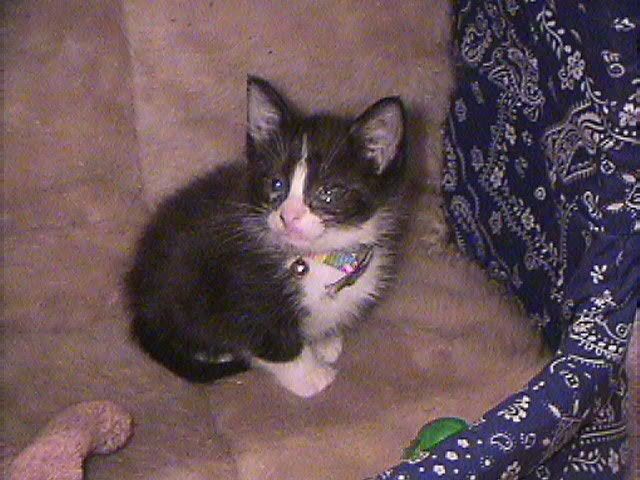 I loved playing Peek a Boo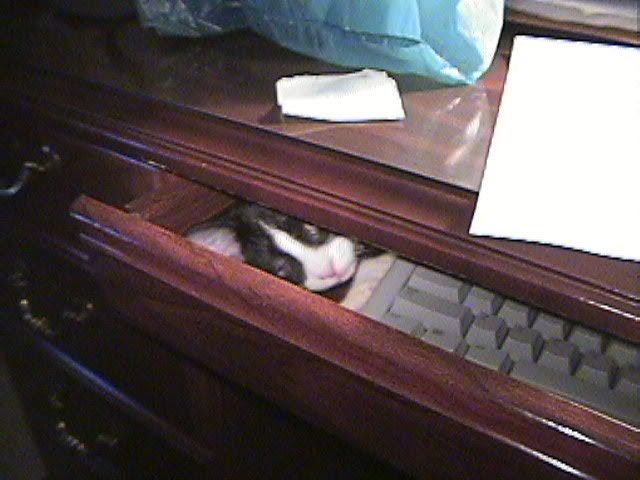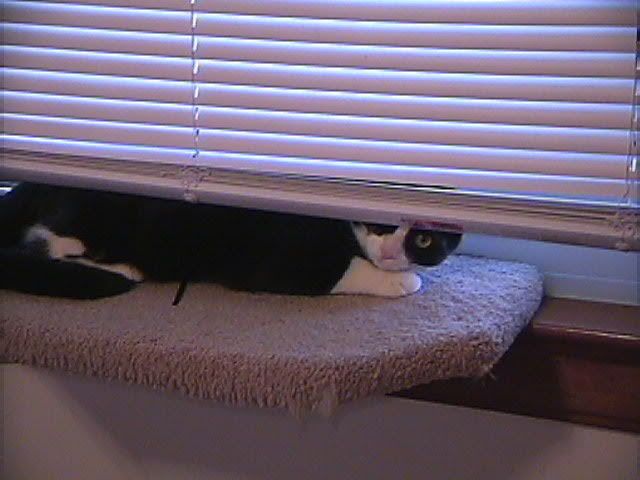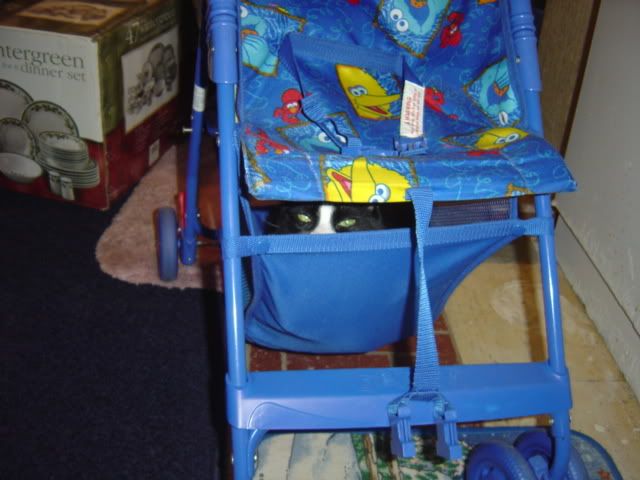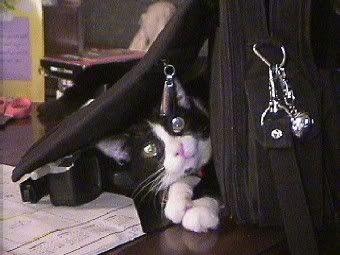 I tried riding this bike but it was just too big for me.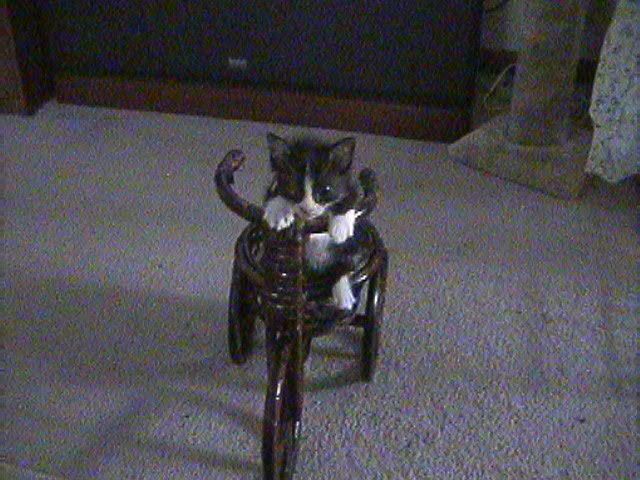 They gave me all kinds of my big sissies toys to play with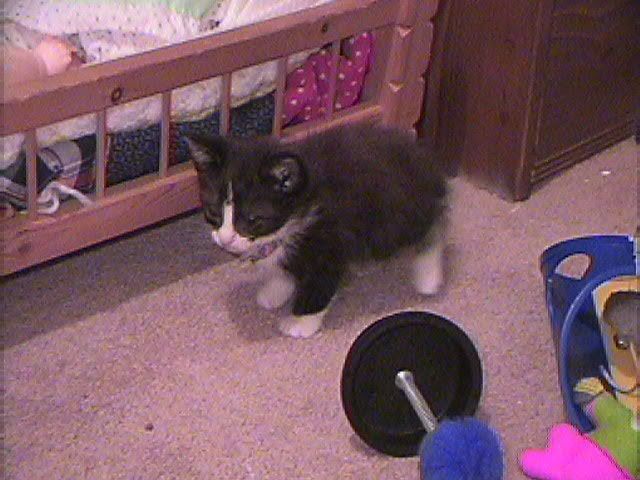 Want to kiss my belly?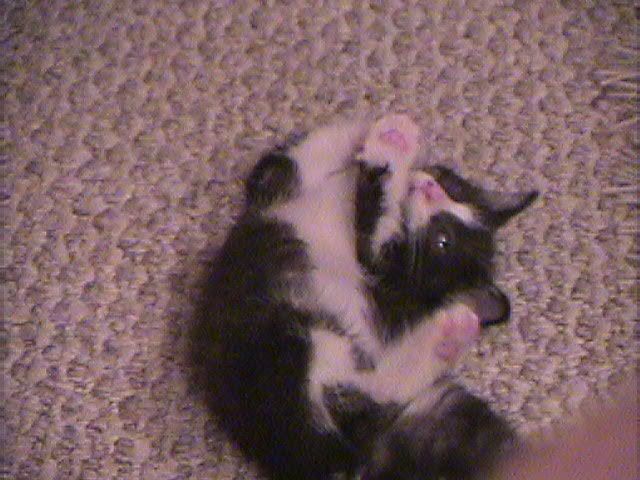 I grew older and Momma kept snapping pictures...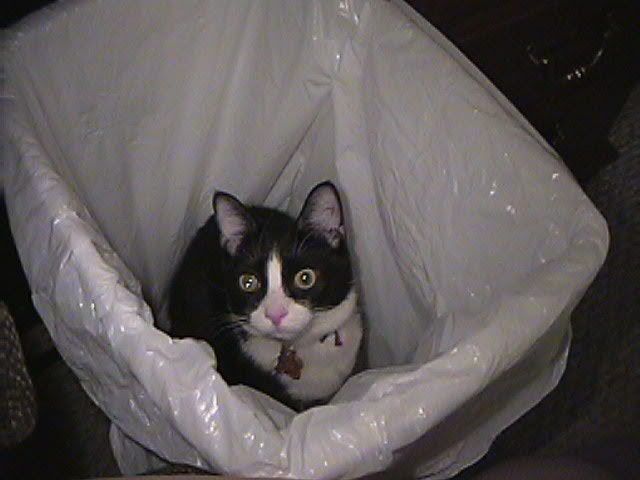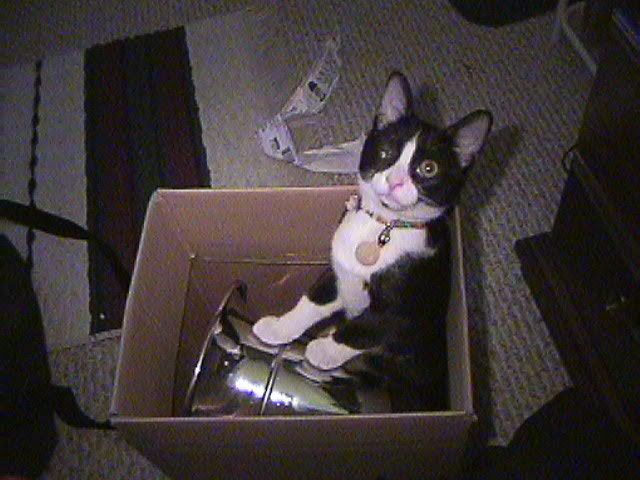 I loved sleeping on Momma, not just with her.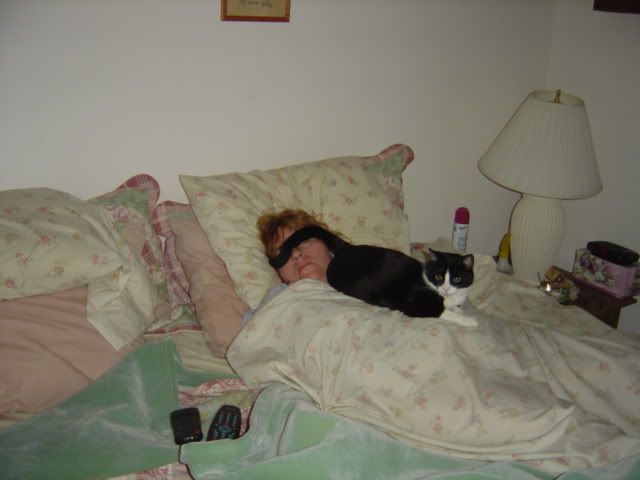 My momma sure loves me and my siblings.