Like our kitty family, our canine family has changed a bit too. Sammy & Marley had to be re-homed due to aggression issues... they needed to be only dogs, and are very happy in their new homes.
So here's our group now:
Thunder
- He turned 6 in August.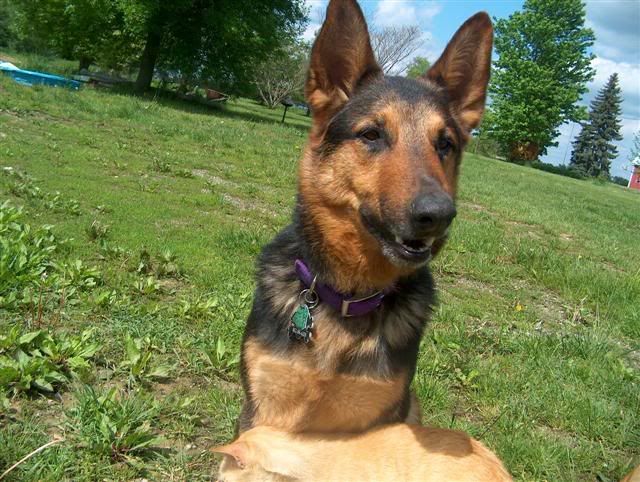 Scooter
- He will be 2 in December.
Penny
- She is a dog that I rescued back in 2004, but when I moved out here with John she stayed with my mother. But my parents are having health problems and were going to take her to the pound, so I went and brought her out here with me. She is 4 years old.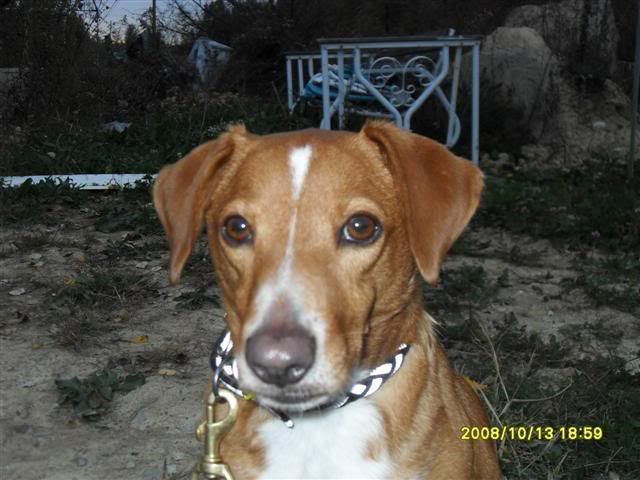 Juno
- This picture is a month or so old, but she still looks pretty much the same. She is 8 months old now.
Emmy
- She is 6 months old and was a rescue. She has been battling mange, but is slowly getting better.