so im Ron im 23 years old I have some kitties and bunnies my gf is the rabbit expert im trying to learn more about my cats as I am somewhat attached to them. they are members of my growing family and bring the occasional headache but most of all smiles and laughs.
heres some pics tanabe (light colored female named after a car part company)
mr snuggles (tanabes brother that my former roommate abandoned)both are about 9 months now and were adopted from a shelter... buy one get one free haha. I will be moving shortly into a home that has a 3rd cat and a dog until i settle on my house but as of right now these are the kitties and bunnies and more!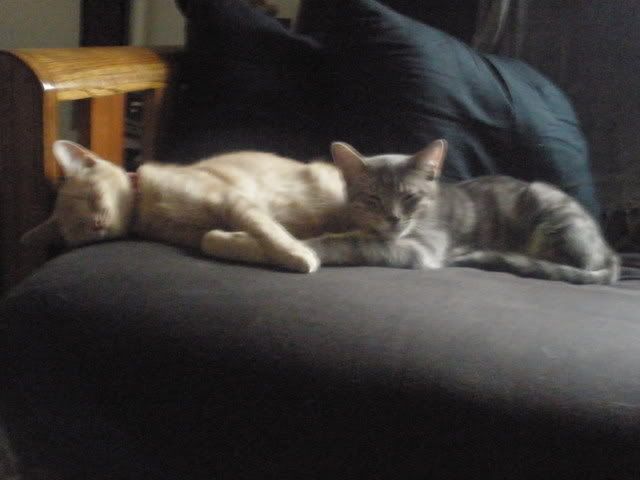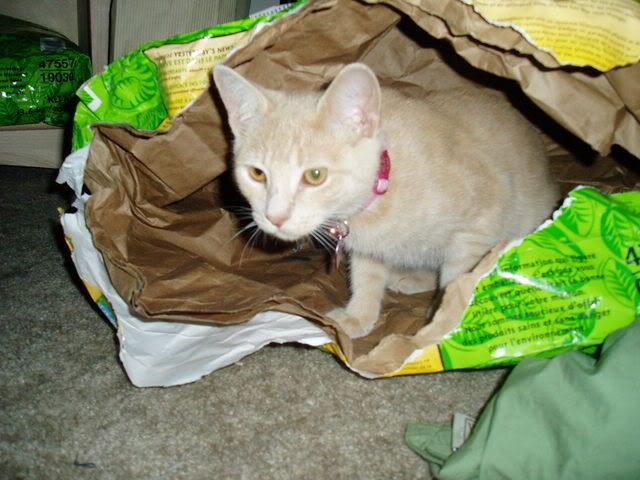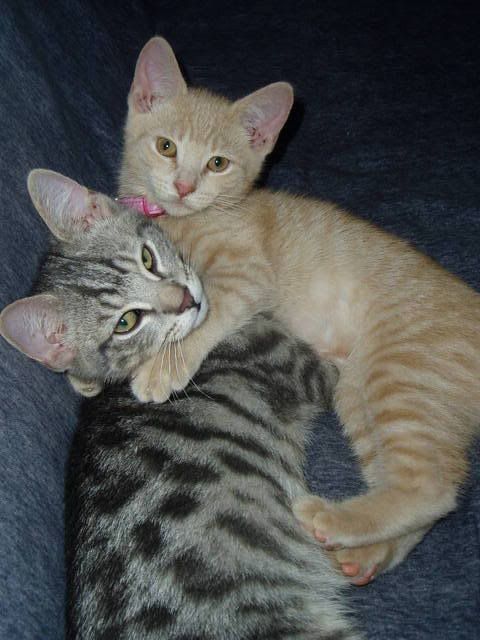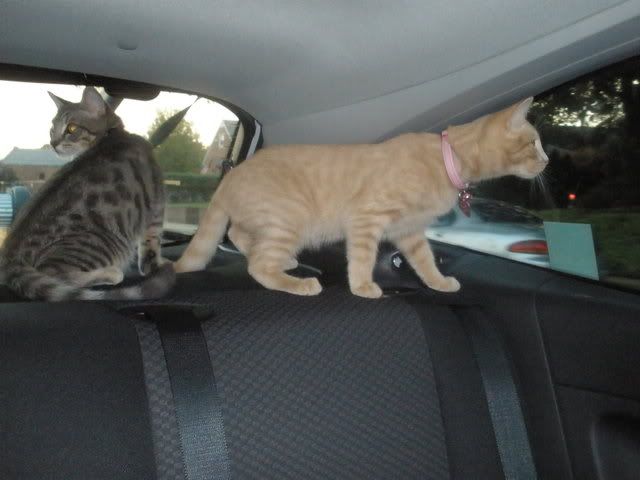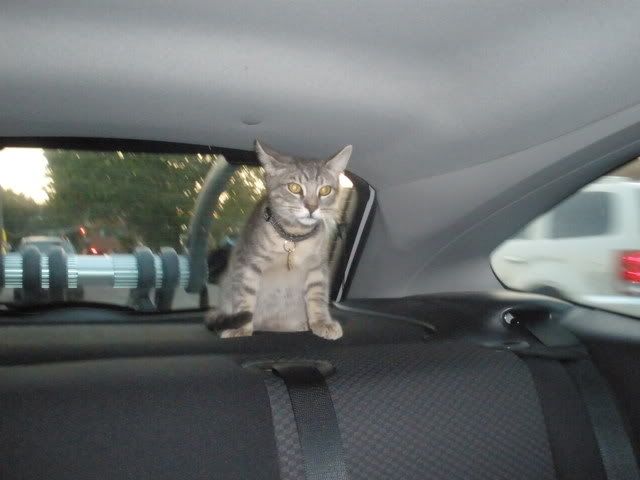 the bunnies roo and daisy
and last but not least what i do on the weekends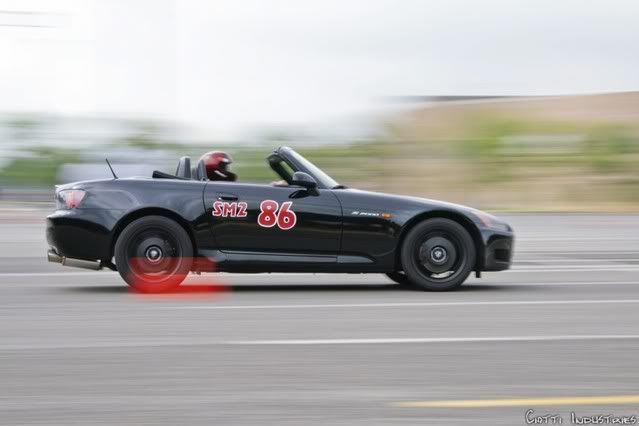 I hope I can help with maybe product reviews and maybe learn a couple things from eating grooming etc of my 2 kittens. I guess be nice?