I'm up to three, with four more on the way!
My male pastel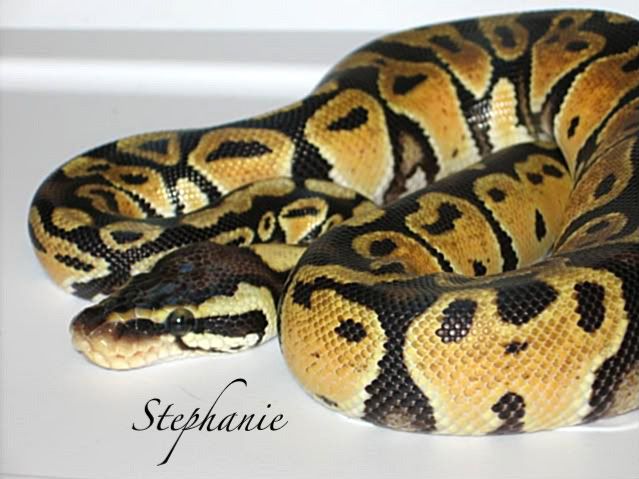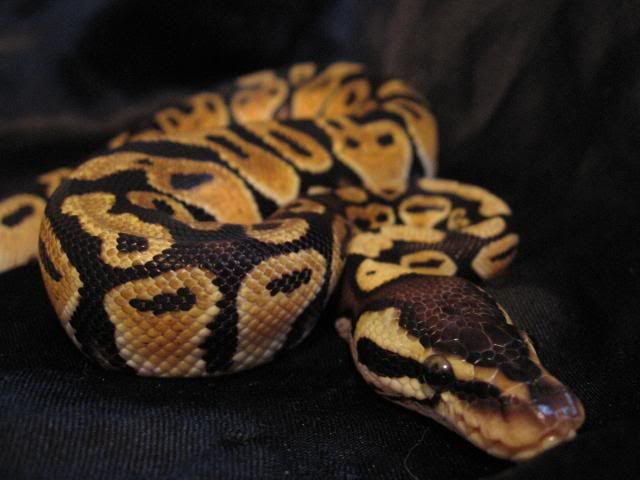 My female normal that came with the pastel male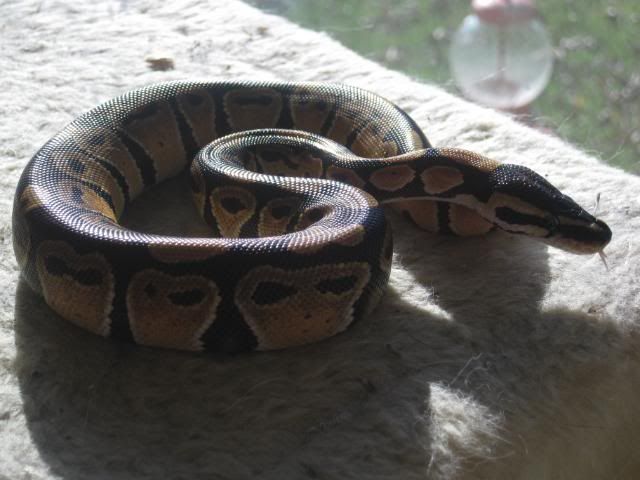 Pastel and normal female together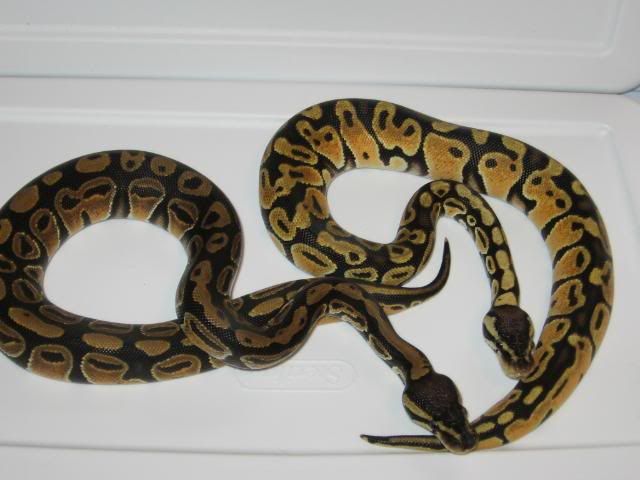 Normal male (belongs to little sis, but mom hates snakes so he's with me)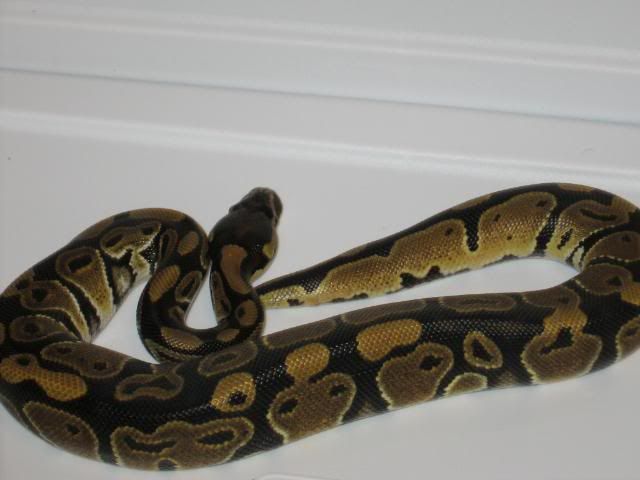 He's got a white "X" on him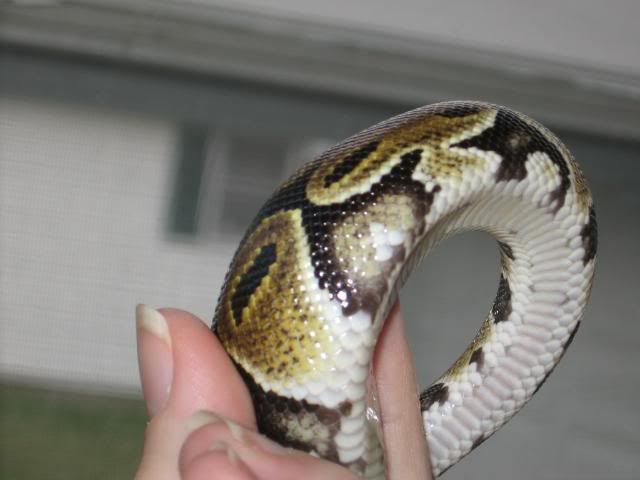 Where they live, I made it myself, and it still needs a bit of work
But you get the idea. I'm still painting too...
I usually have hides and water bowls in all the tubs, but I was cleaning. I'm sure you noticed Enzo. He LOVES the snake room, and believe it or not he, nor the other kitties, bother the snakes. Enzo especially loves laying on top of the rack and soaking up the heat.