Good morning my friends!...
today is a marvellous day in our home!
...because 6 years ago Milky was born!
after a while time he go to our home blessing us with his precense!
Mischiefing with a wire....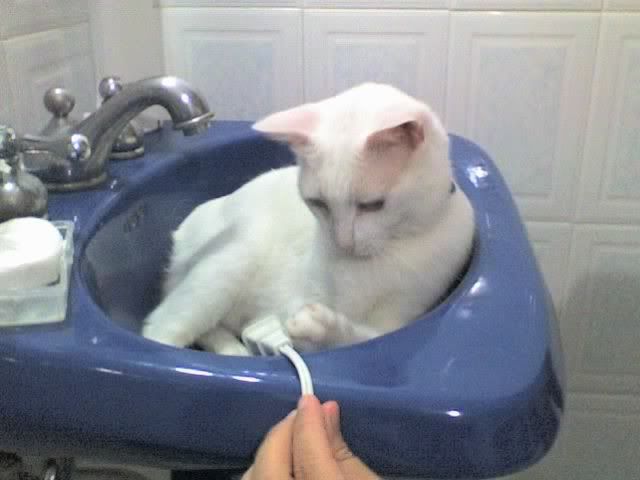 Than other day (he hate that I "steal" a big hug! look the flat ears!...
...)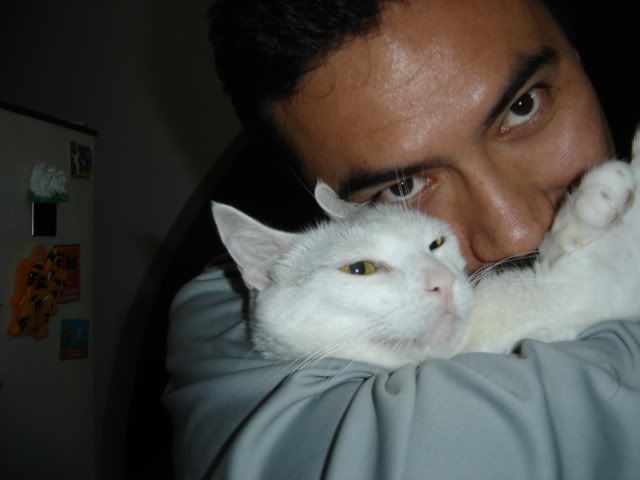 Last night taken before the "bed-time"...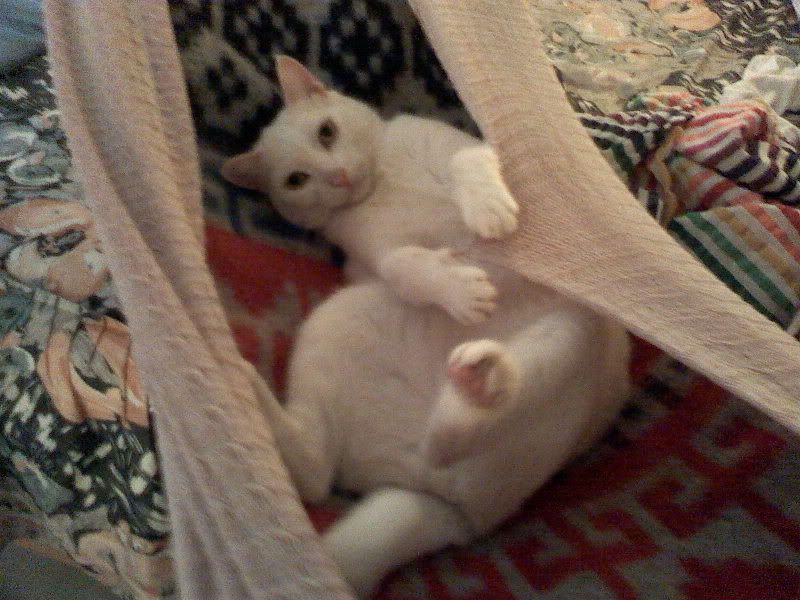 Happy Birthday Dear Milky!
Don´t have Idea how you been bless our home not only in the happytimes, over all in our really hard times sweet son!
Many Happy Returns!!!