more pix!

magnets of my cats!
plus a couple of others...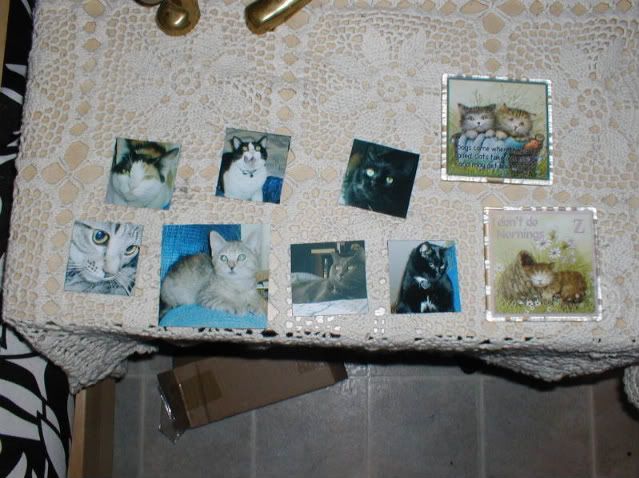 a cup w/their photos, too!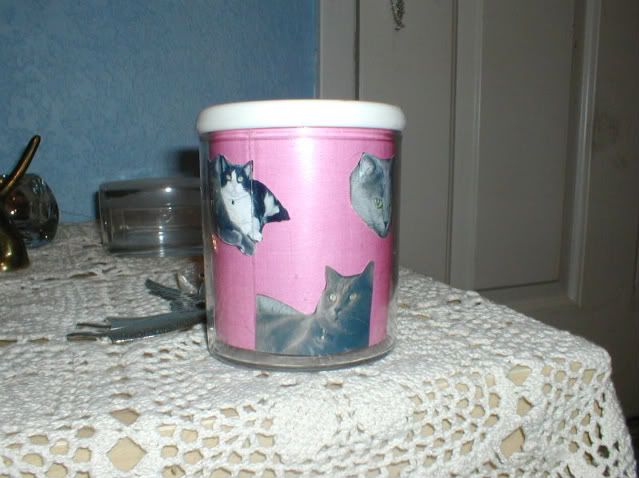 kitty toys & treats [the treats were a big hit!] a real fur puff & mouse [Java's favorites!] crinkly sparkle balls [Firefox loves these] & those plastic rings [Cable likes them] plus several soft toys that Pixel & Chip seem to like...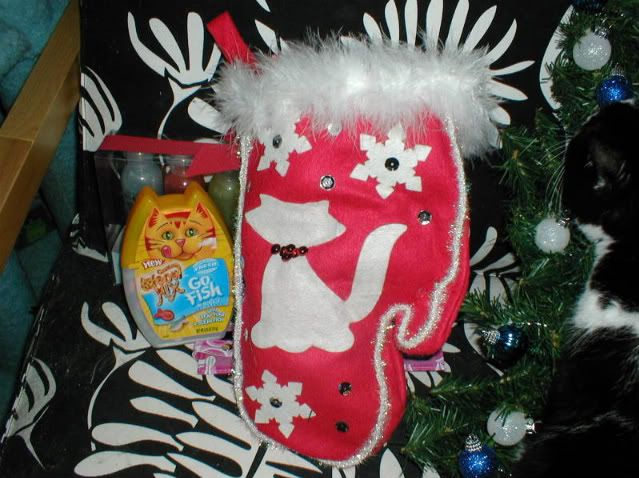 yay, mom opened OUR pressies!


toys out of the 'kitten mitten'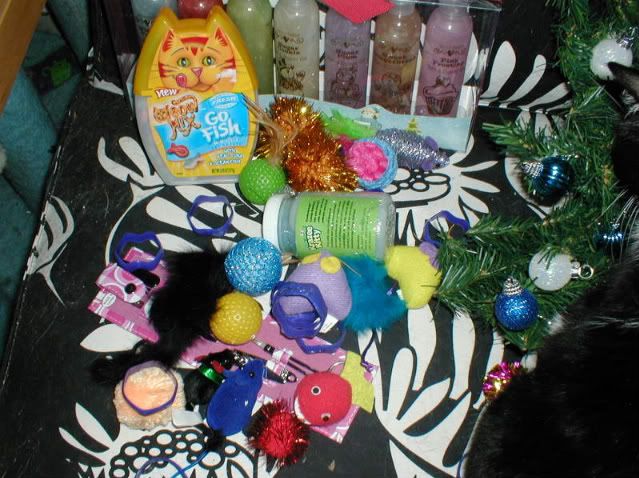 a cat tchotchke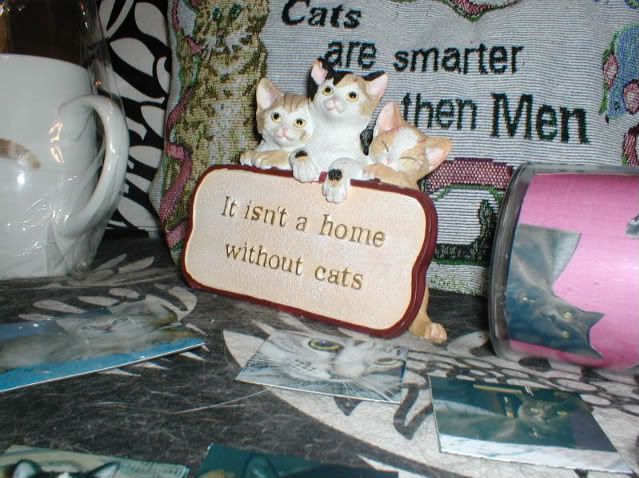 a cat pillow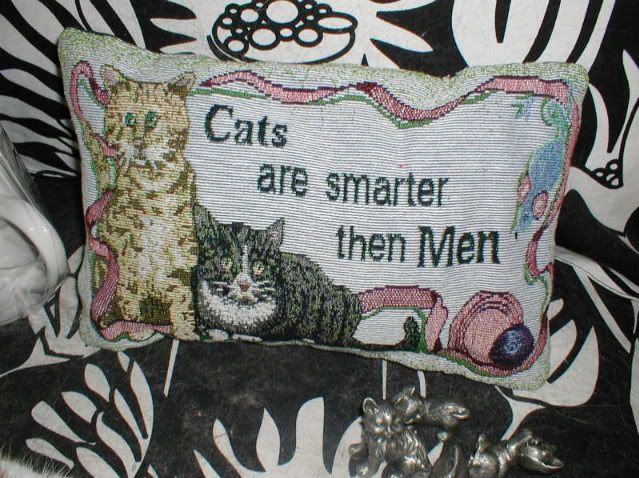 an apple pie candle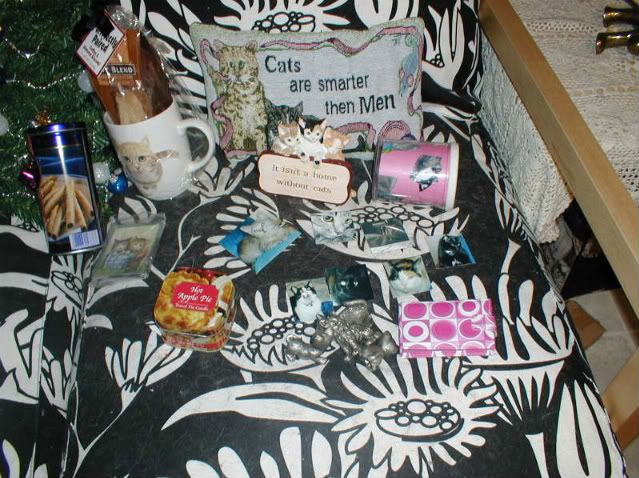 hey, we think the box is loads of fun, too!