Just thought a share a few of the
I got while back in Michigan.
This is my grand daughter, Arianna. We call her Anna.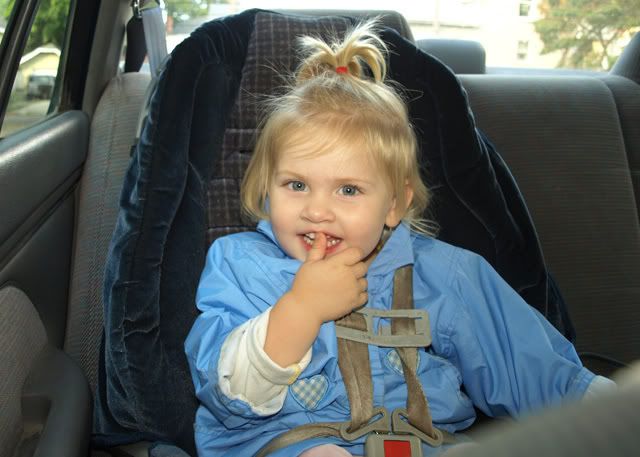 These are my two grandsons, Micah on the left and Matthew on the right.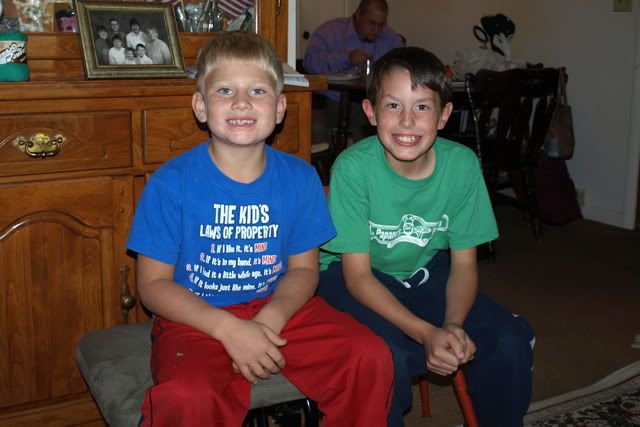 Matthew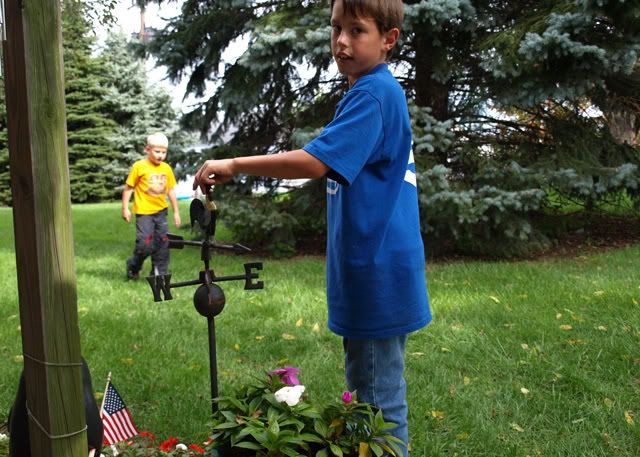 This is my son, Micah; his wife, Alison and the kids.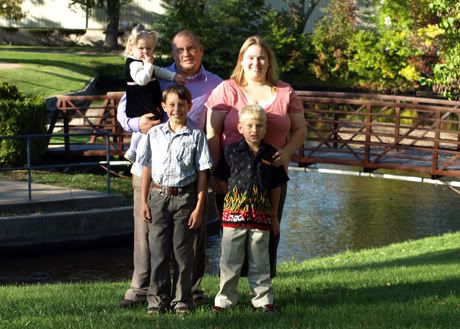 More of little Anna (I hadn't seen her since she was born 2 years ago). She's so adorable!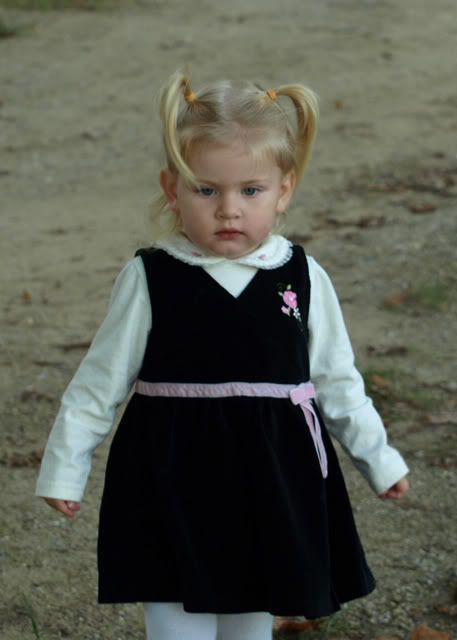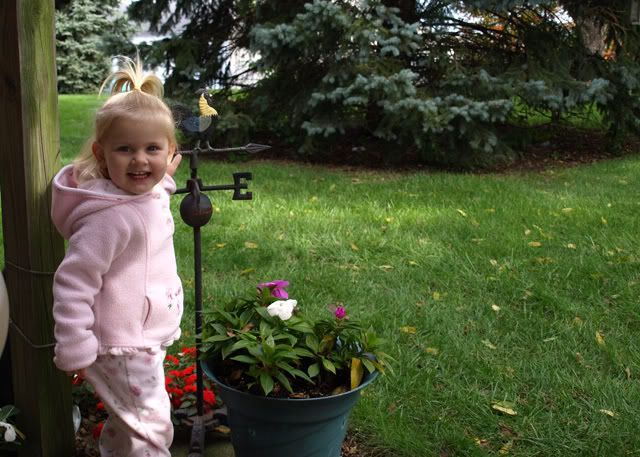 Playin' it cool with grammy's sun glasses.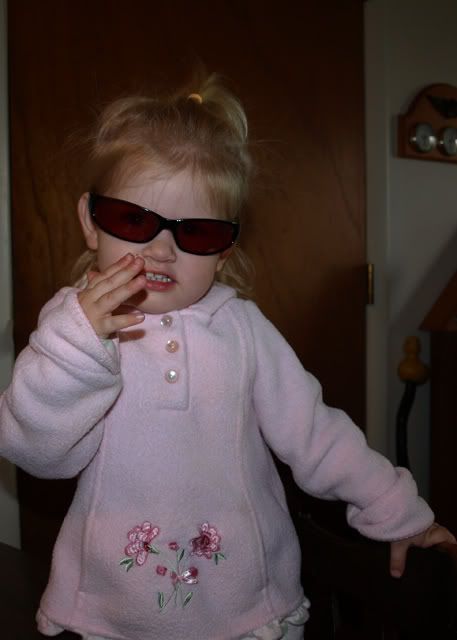 My mom (who is in end stage organ failure). I was shocked when I first saw her. It's so sad.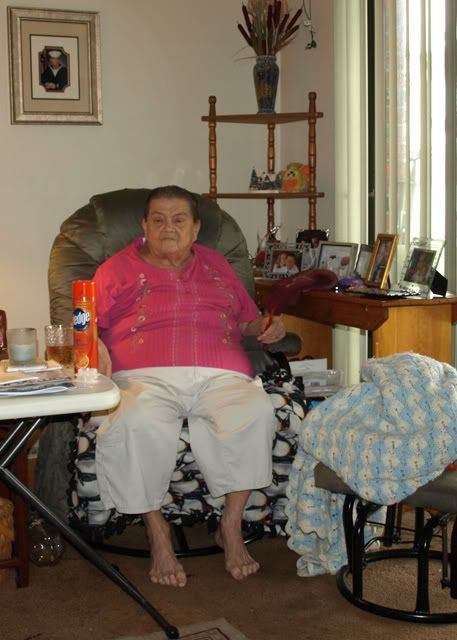 My ornery old dad.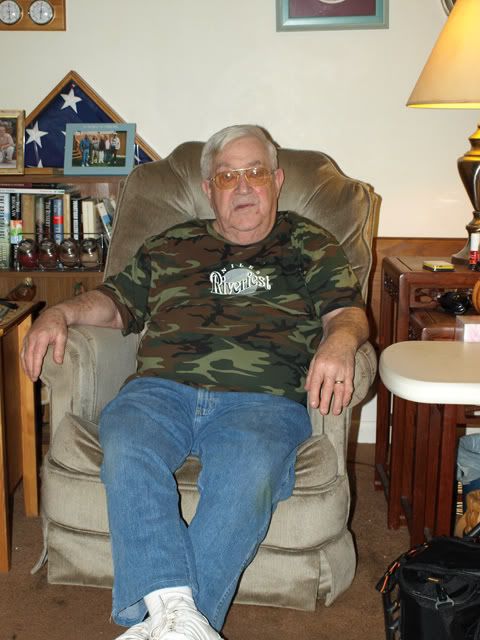 Mom and Dad's cat. She has issues. Cute as a button but doesn't like anyone other then my mom and dad.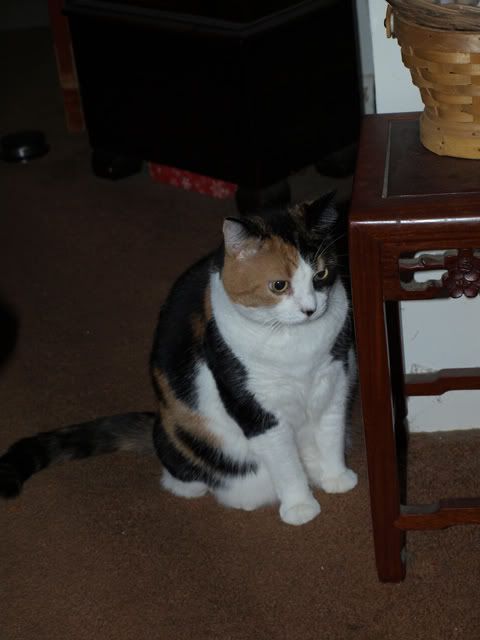 Another of my son's family.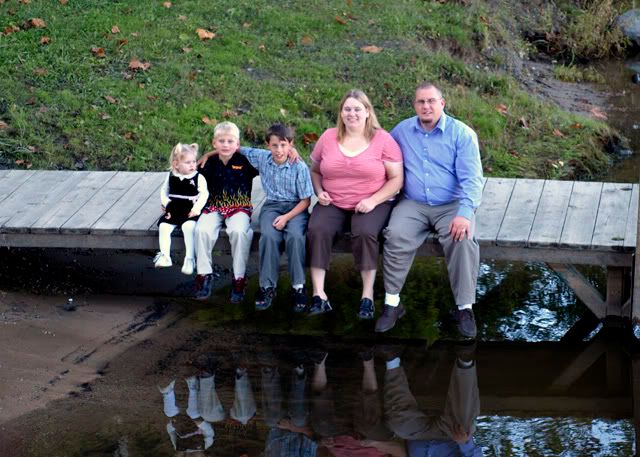 A ride my sister and I took in the country. We didn't get out much just because of our mothers condition. We didn't want to leave her much and she is in no shape to come with.