I just saw a picture of someone's tortie and it reminded me that I had found a picture on my computer of my families RB kitty, Sabrina, my mom had to go get put to sleep about 2 months ago. We had gotten her when I was in the 2nd grade, and I'm 24 now so she was an old kitty. In this picture she's probably about 12 or 13 years old. She lived with me in college for about 3 years until my mom wanted her back because she missed her. She was originally my sister's cat when she was in college, but she couldn't take her when she moved into an apartment so she stayed with us ever since then. She was such a good kitty. I wish I had more pictures on my computer of her. I know my mom has some at her house.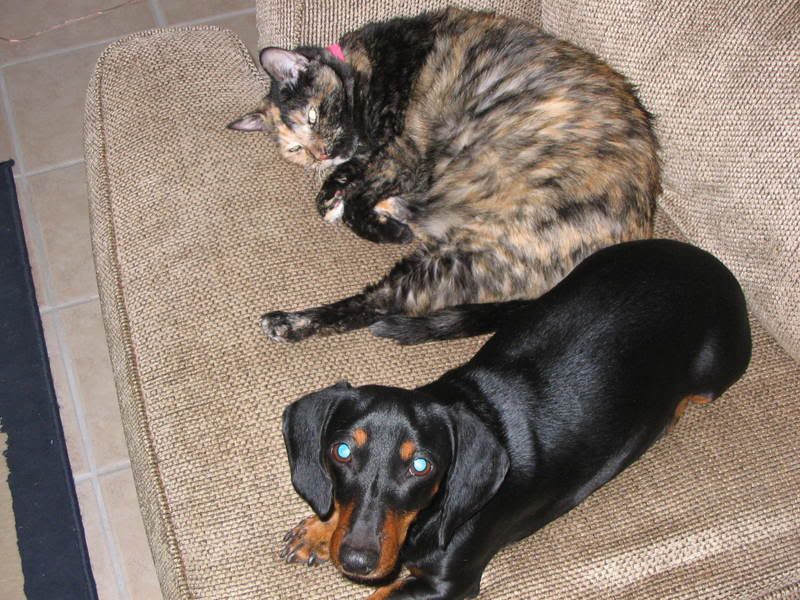 My sister has a picture of her on Facebook from her old photos when she was around a year old or so. She might have even been younger!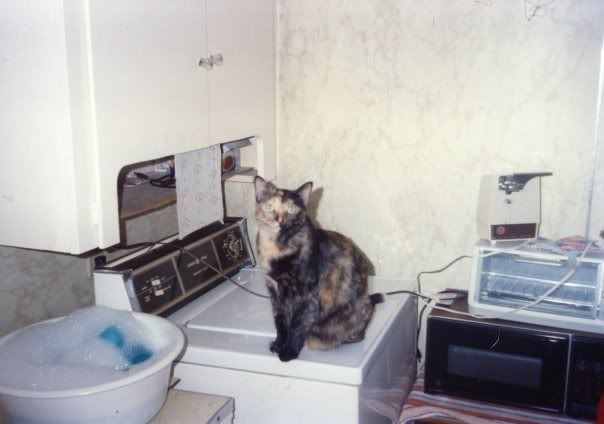 It's funny that my mom said she never wanted a cat again, but I talked to my dad the other day and he said that she wants one again. I hope she gets one and that it's another tortie! I love torties!