The kitties have decided to get into shape.
Tiggy did his part first.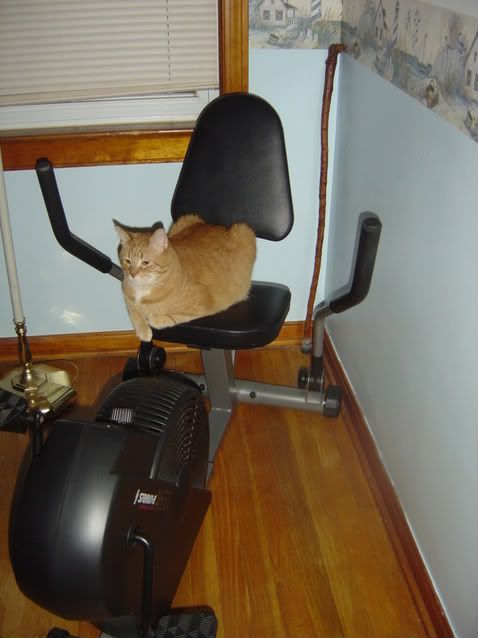 Then Trixie Pie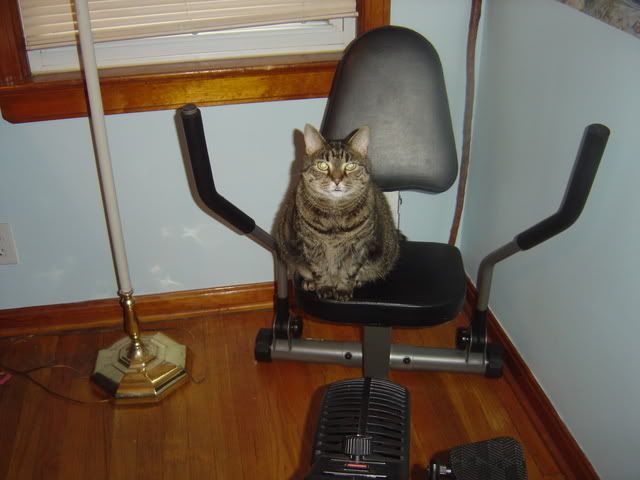 Bailey Boo was next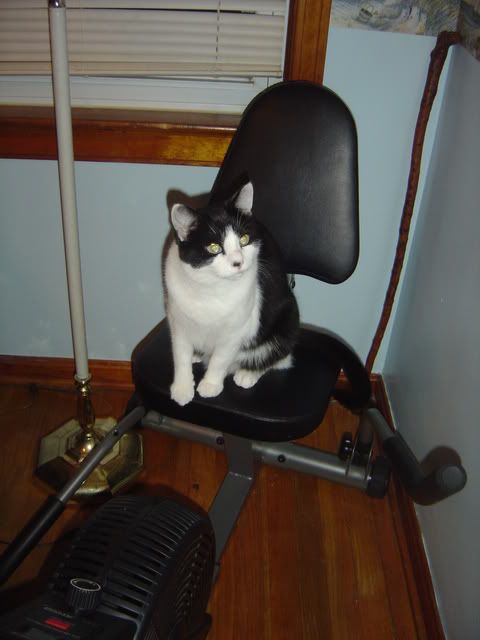 And then my sweet Petals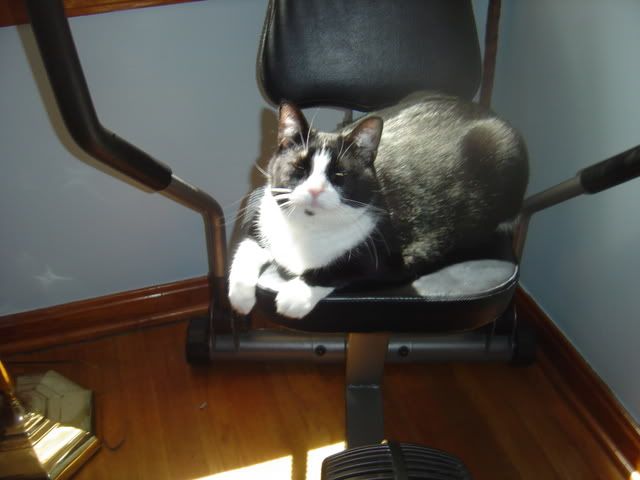 Petals was so tired afterwards she collapsed on the bed!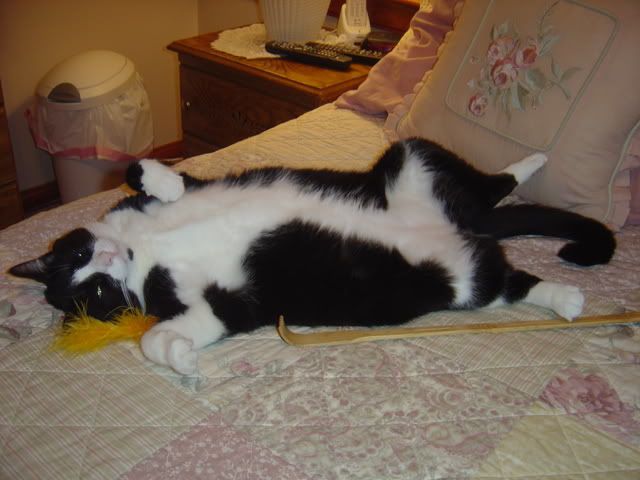 Bailey came over to revive her. "You ok Sissy?"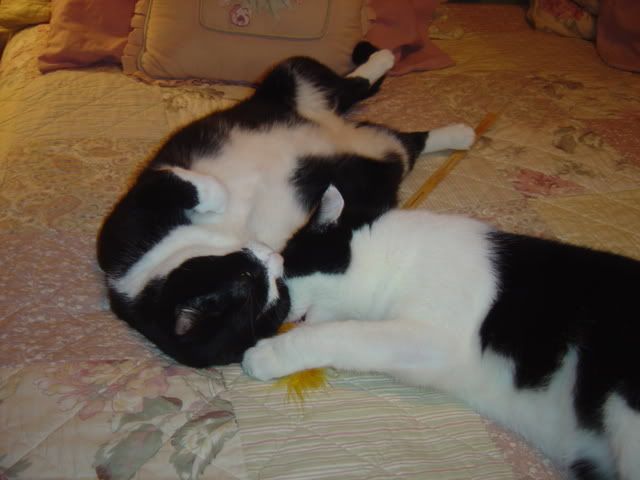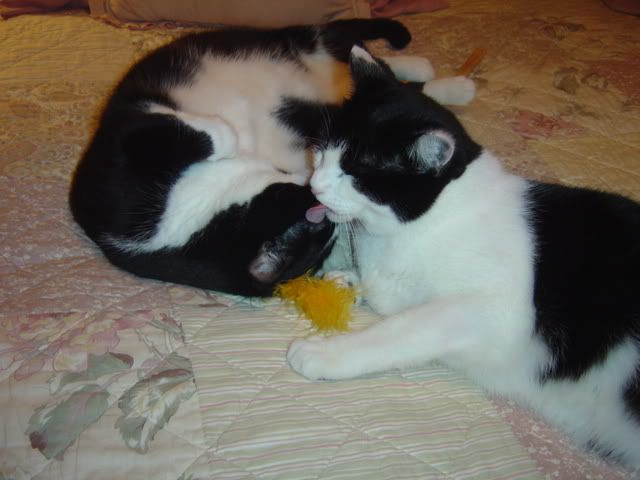 Trixie was very thristy after her workout.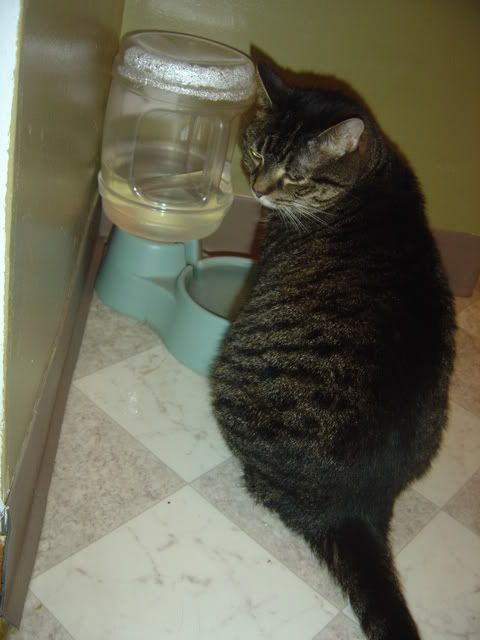 Tiggy wasn't the least bit winded and looked all proud as he was the one to work out the longest...........(he's saying this as he's falling asleep)