I haven't been on here much in a while. There's been a lot going on, but Miss Ringo is still as crazy as ever and quite the master of mischeif!
I thought I'd share a few recent photos of her. I hope you all enjoy - I love my baby girl!!!!
Ringo picking out which CD we are going to listen to next...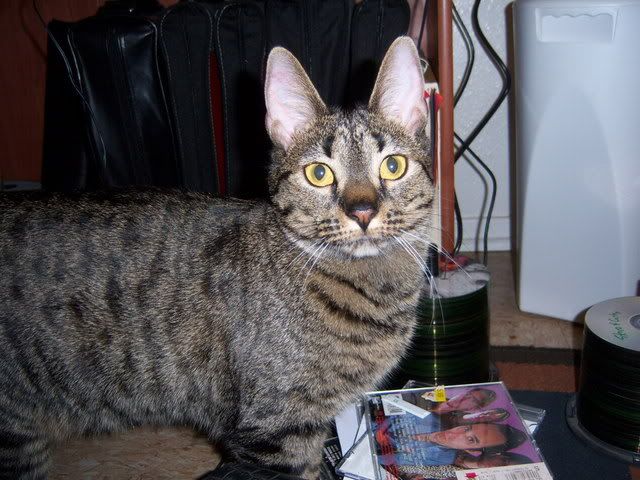 Ringo and
her
bean bag!
"Mommy! I want ooooooout!" (Daddy was outside watering the flowers.)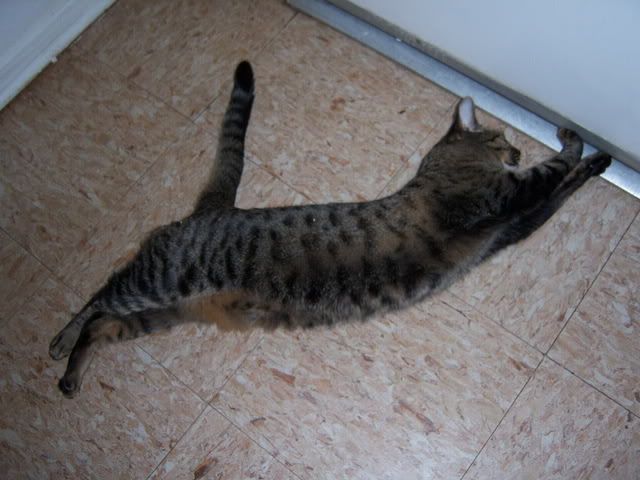 I love those ears!
Apparently Ringo and Garfield had a falling out...
They still aren't talking. Haha!
I am interrupting her nap with yet more picture taking.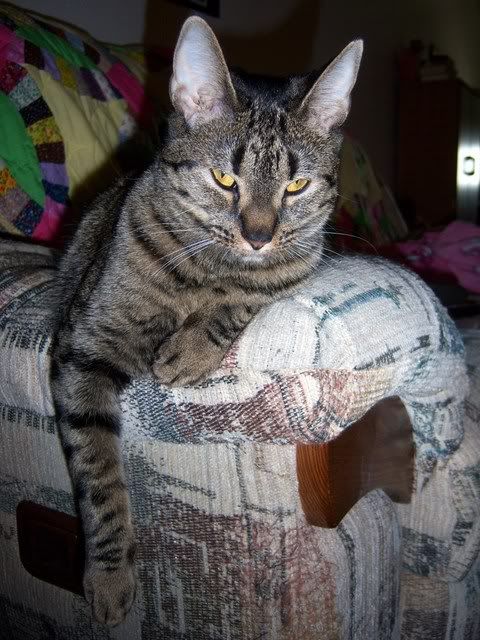 Awws!
Ringo engaged in her favorite activity, bird watching!
Sorry there are so many! I just couldn't help myself!!