I found this kitten in my background two weeks ago. I have a post on the SOS board.
Anywhoo. She's doing great, and here's some pictures of her.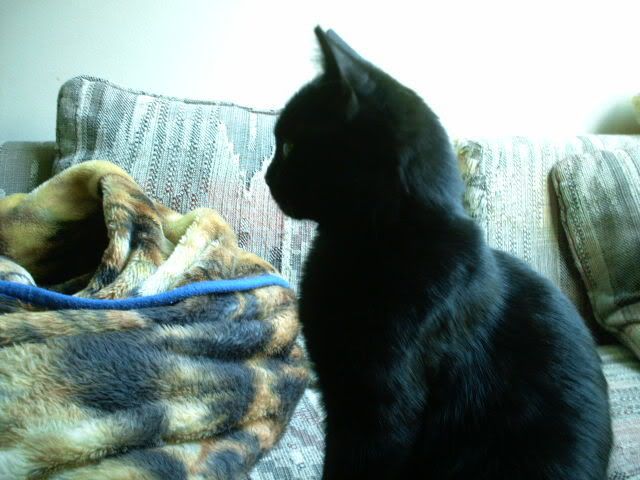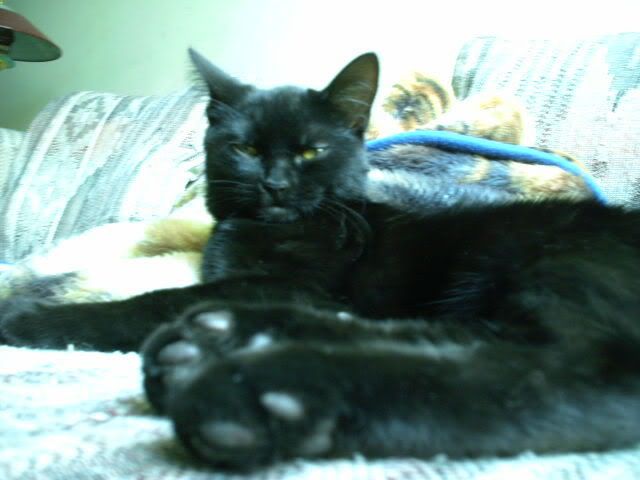 Toes.
And this is how she sleeps.....
Then I went to move her because she was making my shoulder numb, and she didn't like that very much, though that's pretty much her personality.