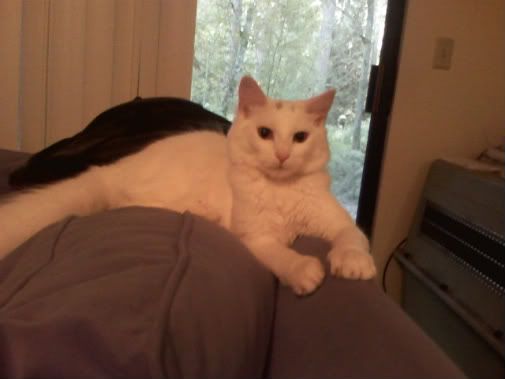 Flower in her favorite spot on the couch.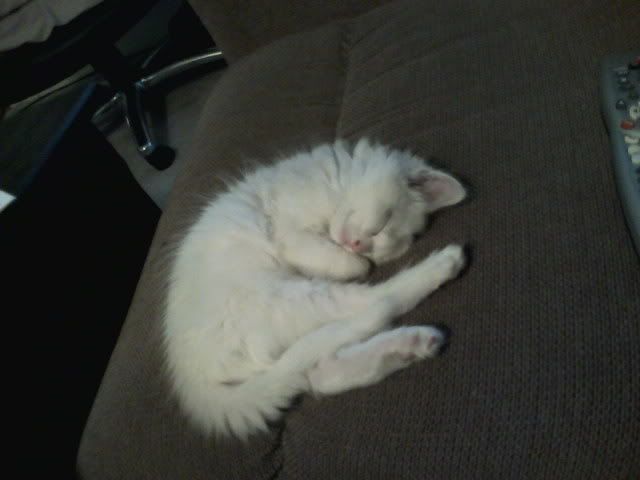 Flower as a baby...
Flower all grown up. I know the coffee table is a mess, but she was being too cute to worry about it when I took the pic.
She loves to nap on the lap top. She still sleeps in the same position whit her head tilted
so cute! She has gotten so big.
He is so hard to take pic's of!! I have no idea how he got up there. It is too high for him to jump and not sure how he climbed
I like this one of him because you can actually see the color of his eyes.