Pix of rescue dogs Sunshine and Scrappy-Doo!

The weathergirl forecasts doom and gloom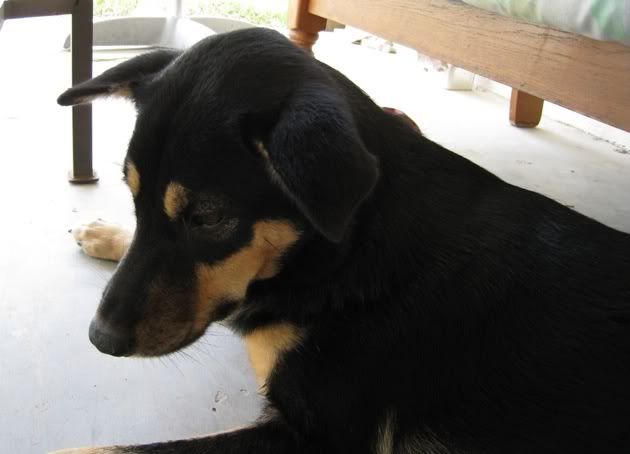 Until she gets the attention she deserves! She's wagging her tail so hard her tail and ears are a blur


Resting in the office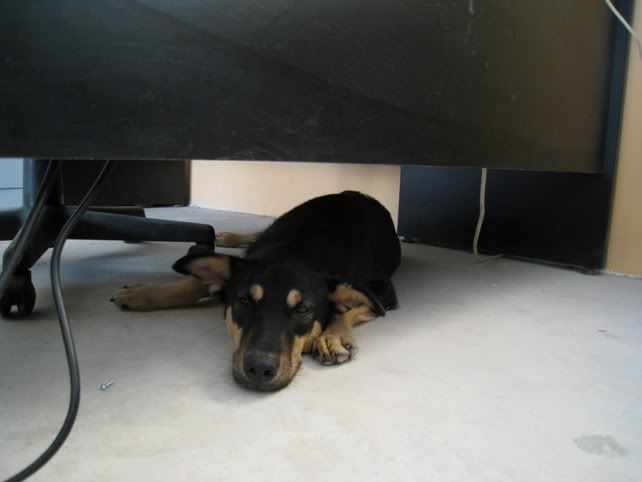 "Lookin for me?"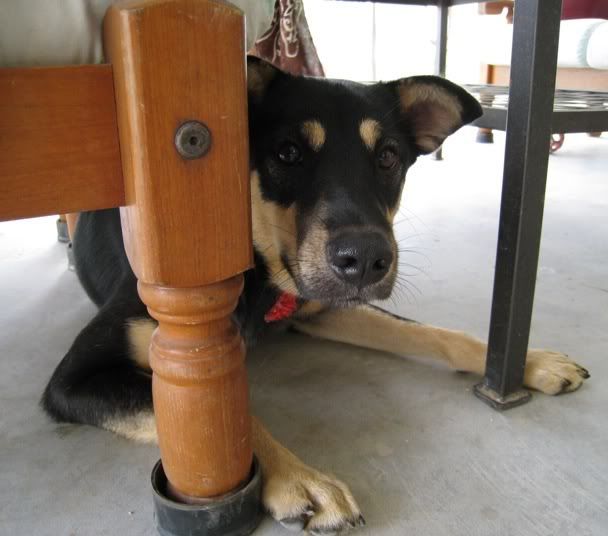 All tuckered out after a hard day's play. Awww~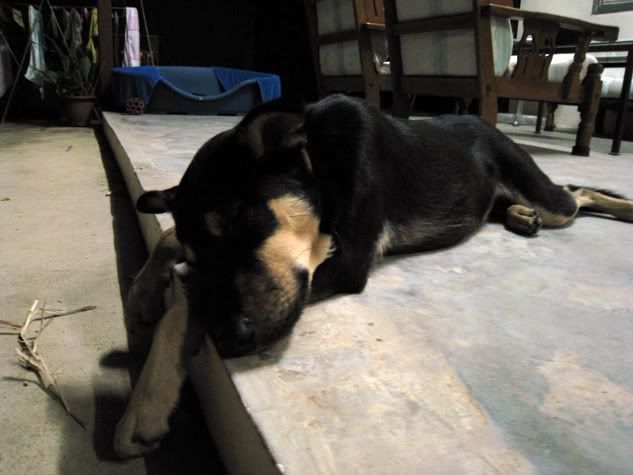 Scrappy-Doo's up next. He's been walking around a lot more. Sunshine loves the snot out of this cute little boy, and I think playing with her helps him get his strength up as well.

Side-view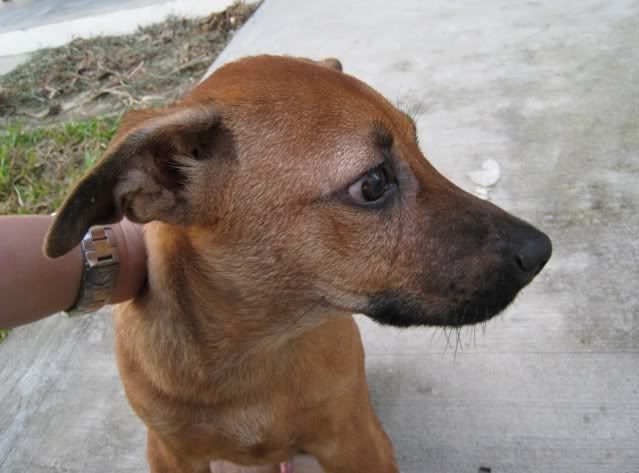 Walking around chomping grass, or critters hiding in the grass



Doing what he does best - look miserable



"Hello there!"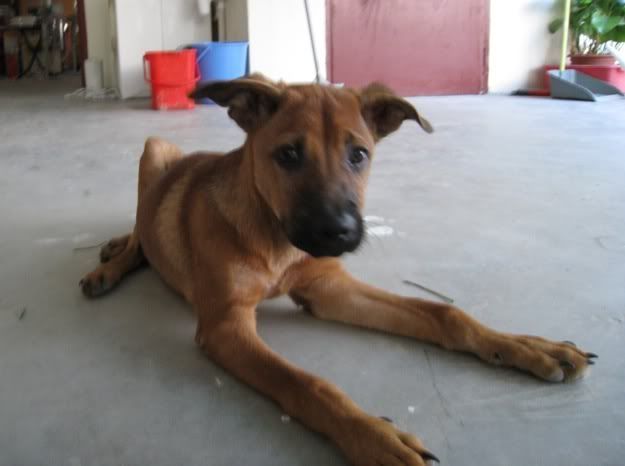 Sunbathing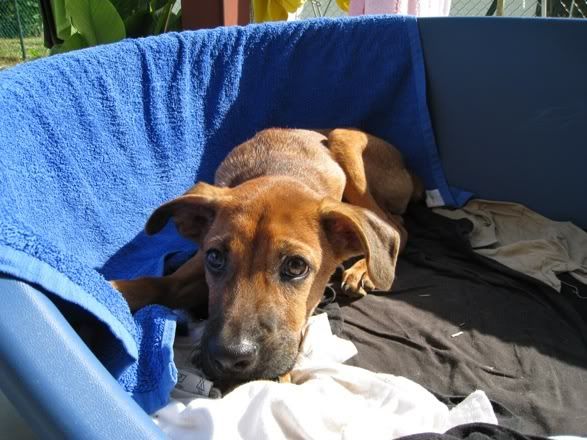 "No one can see me here..."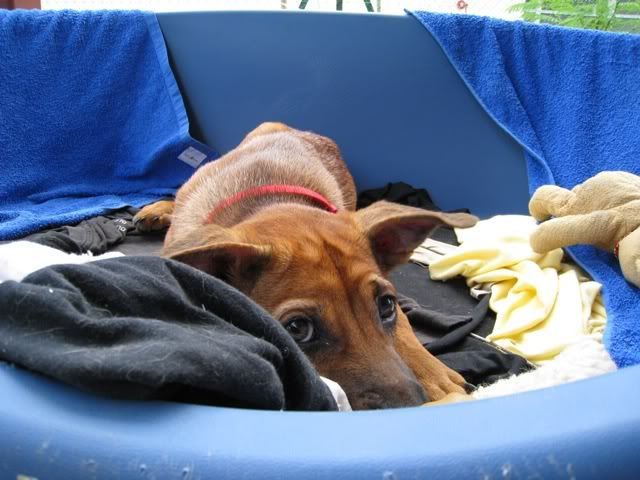 Finding security squashed up between my feet and the chair wheels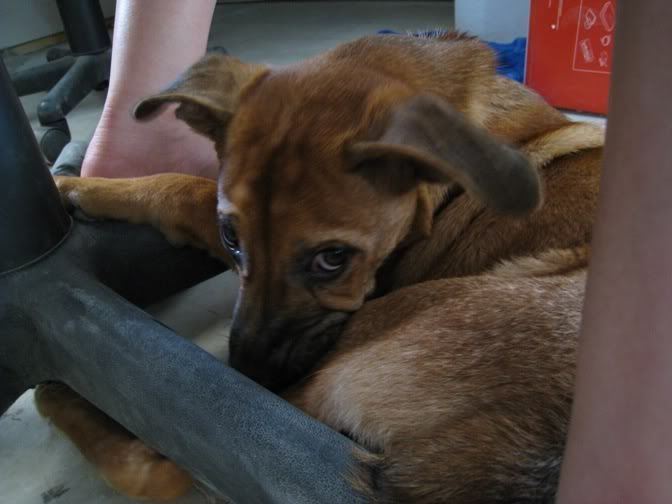 You can probably see how wonky his backlegs look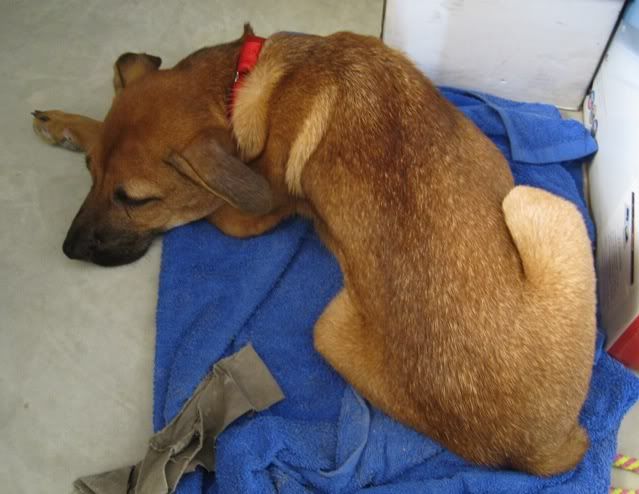 Best pals



Zzzzzzzzzz...