She's been slowly going down hill for awhile now but the past three days she wouldn't eat anything or drink much of anything...she wouldn't even eat Canned Catfood. That was her favorite thing.
I know I did the right thing. I never wanted her to suffer. She knew I loved her and I knew she loved me.
So I'll miss you sweet girl...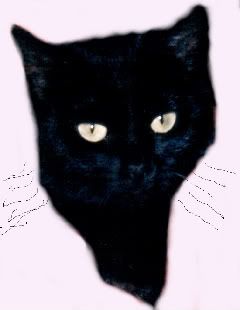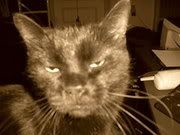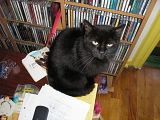 <-- this is a slideshow I made awhile back.