Hi there, i'm from South Wales, UK and would like to introduce you all to my special little girl Willow. She is 3 years old and is an indoor cat ( we don't want her to get hurt)
We got her as a kitten when she was 12 weeks. We were told that she was the one that nobody wanted from the litter so I looked at my boyfriend and at the same time we said she's ours
She is always full of energy and loves to sit on my chest to purr (and dribble)when I'm lying down on the bed. Her favourite things to play with are cardboard boxes and hair bands/bobbles !! She flicks them around the room and likes to drop them in her water
Willow loves to sleep in her cardboard box on our bed. She has ripped it and moulded it to how she likes it!! She also likes to give you her paw and a hi 5 when she is sitting but I have no idea how she learnt to do that because we have never trained her? She has a big fluffy tail and really long whiskers!!
I presume that she is a british medium/long hair but not sure of her colour? What do you guys think?????
Willow is our first cat and we love spending every moment with her and we love her so much
Here are some photos ( I hope it's not too many)!!
At 5 months old
Relaxing on our bed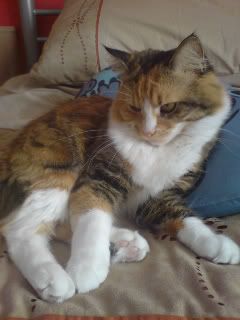 Looking out the window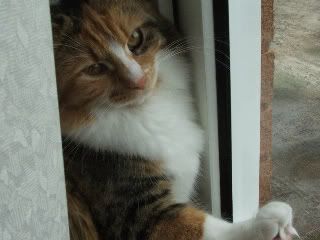 In the washing basket
Sleeping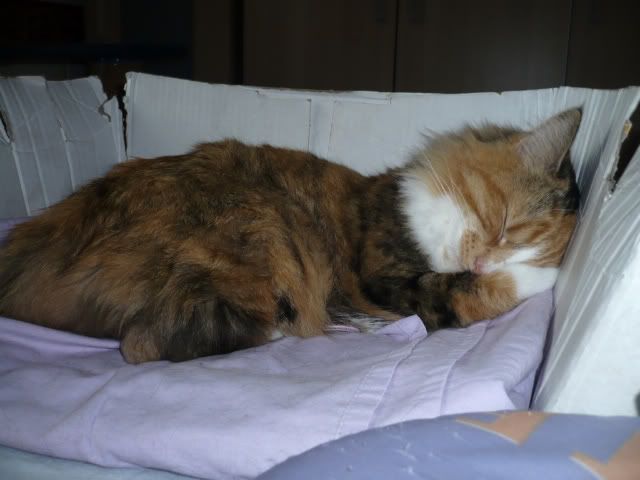 Close up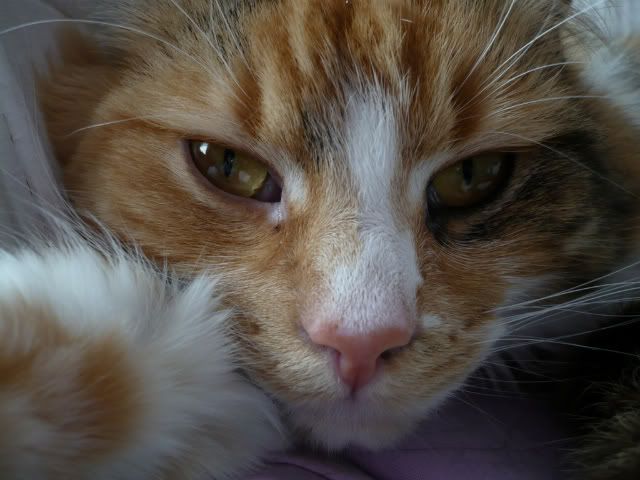 Look how long my whiskers are!!