Travis and I and his family went to Myrtle Beach in June-my first time! Travis' parents have a time share at Sands Ocean Club in North Myrtle. Here are some pictures FINALLY!
**IGNORE THE DATES! MY CAMERA DIED AND I DIDN'T ADJUST THE TIME AND DATE**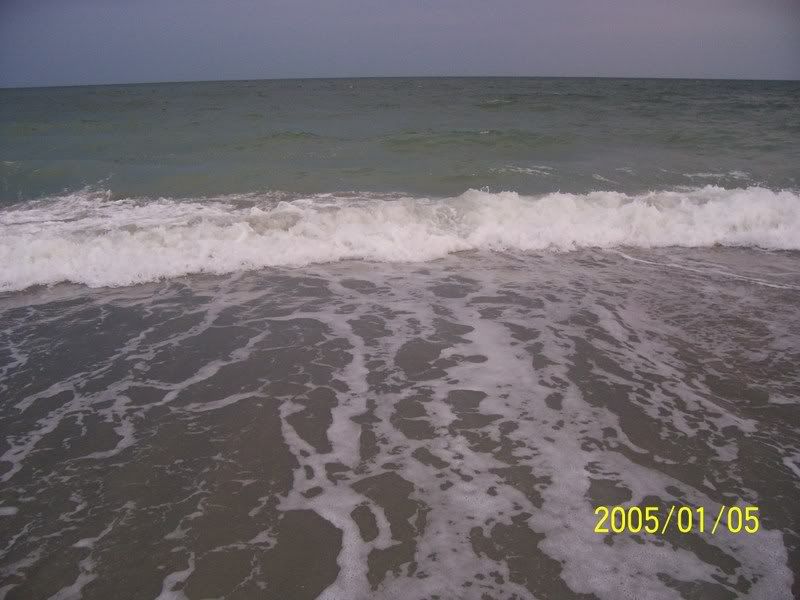 View from our condo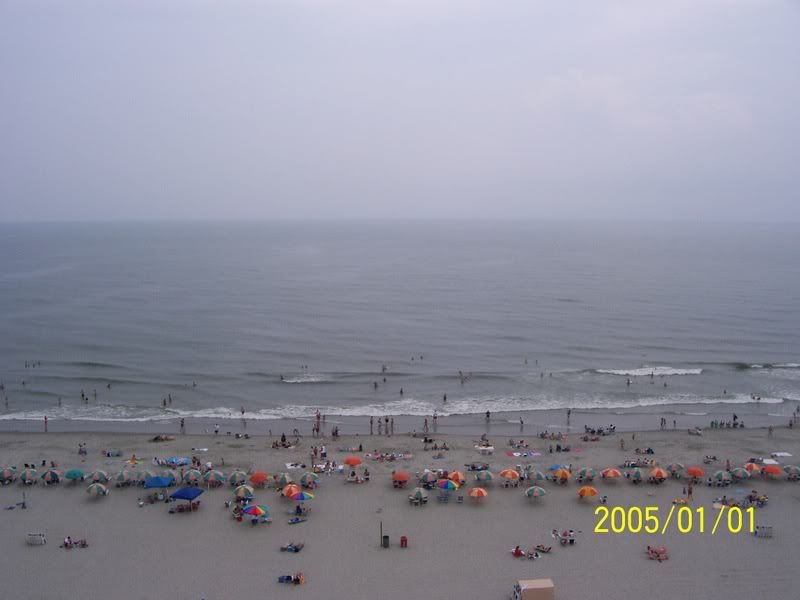 Ocean Annie's Bar-they had live music all day everyday
Travis' crab claw we found
Me-on the left-and the future SIL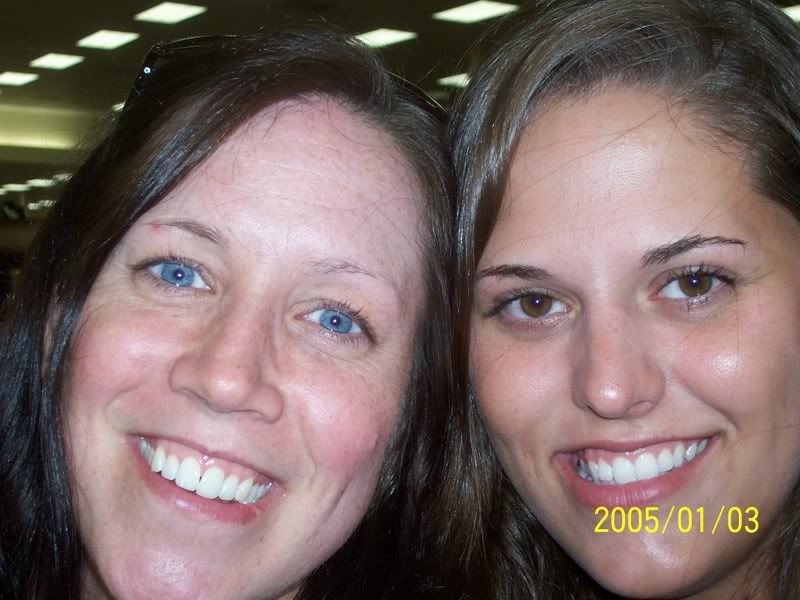 More to come....