I bet you are all saying to yourselves "I wonder what the natural habitat of a Weldrwomn looks like" (well, maybe not
) Well, stand by with baited breath no longer. Here are some senic photos from my trip back home.
Mt Hood from the airplane window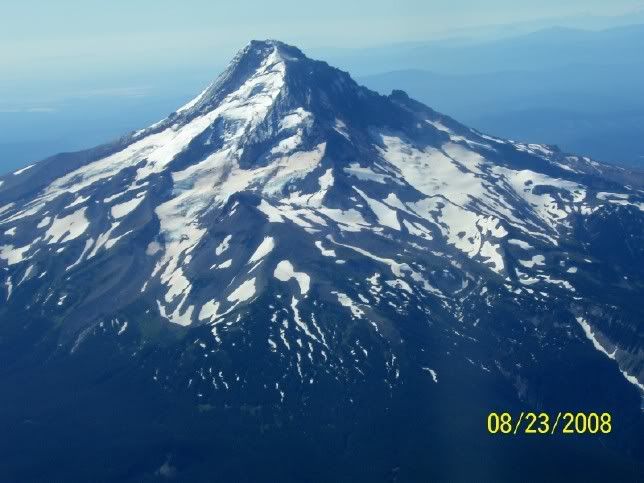 These are all of the Rogue River. Parts of the movie "A river wild" starring Meryl Streep and Kevin Bacon were filmed on this river.