I have 4 cats (in addition to the two human children I have).
3 are shelter cats and one is a rescue.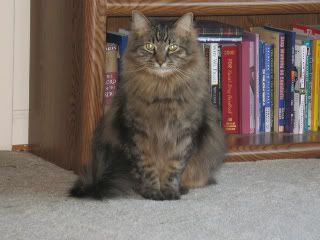 This is Aslan. He's a 4 year old Maine Coon...according the the animal rescue folks we got him from.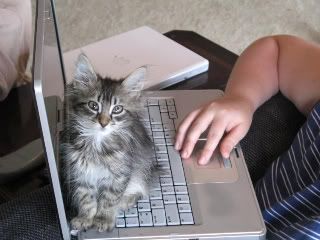 This is Willow, she's our rescue....so to speak. We adopted her from a house with too many cats, most of them outdoors. According to the folks we took her from she's also a Maine Coon.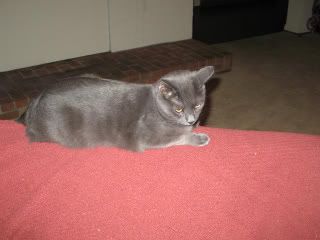 This is Gibson...he's 2 years old and the shelter thought he might be part Russian Blue.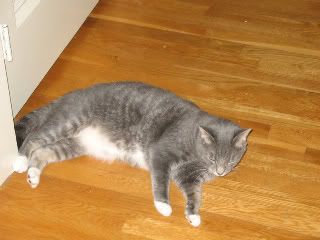 And this is Padraig and he's also 2 years old. We got him at the same time as Gibson at the same Shelter. He's obviously a gray tabby..