Just came back from a trip to the cottage. You can really tell fall is almost here.

Woke up early yesterday morning and went down to the lake. The mist was just rising up.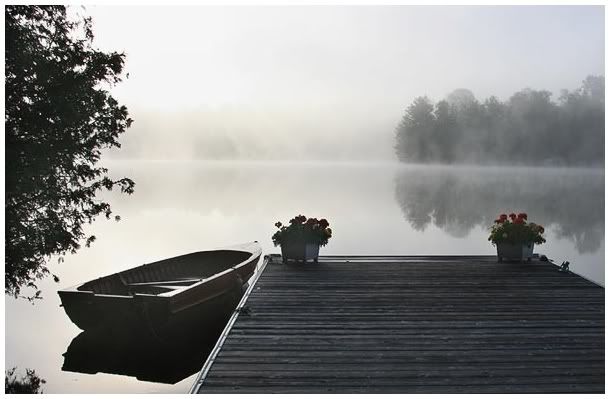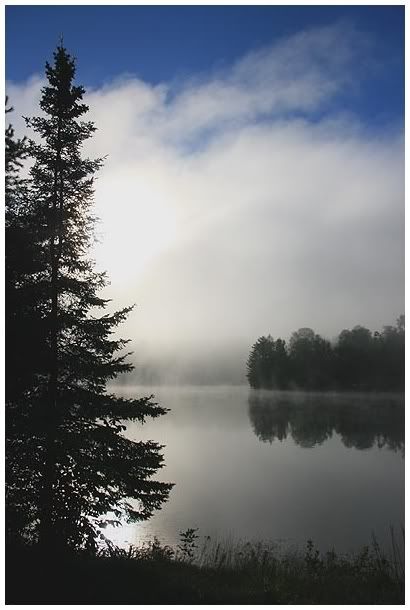 I went to feed the chickadees. I think this one was trying to moon me.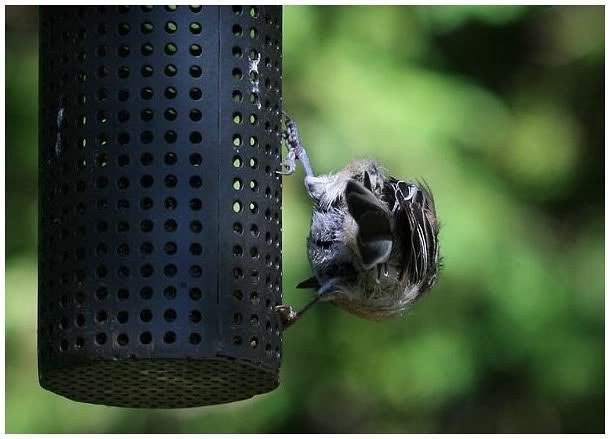 A bee trying to find that last source of pollen.



Found this plant, all dried up. I thought it looked quite elegant, like a natural Christmas tree.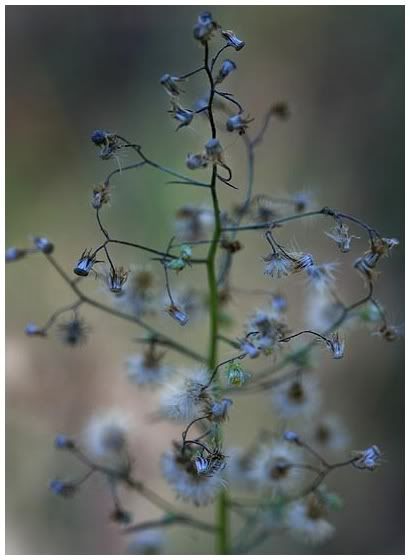 The dried remains - a sure sign of fall around the corner.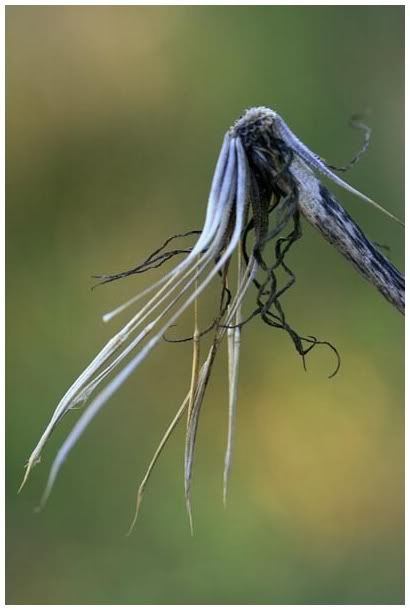 A flower, past its prime.