My Oreo is 1 today.
Jasper who brother has been missing for over two weeks now and I do not think he wil come back.
Oreo and Pancake have fcks and were not expected to live as kittens.
Here is my Oreo.
Oreo before I got her.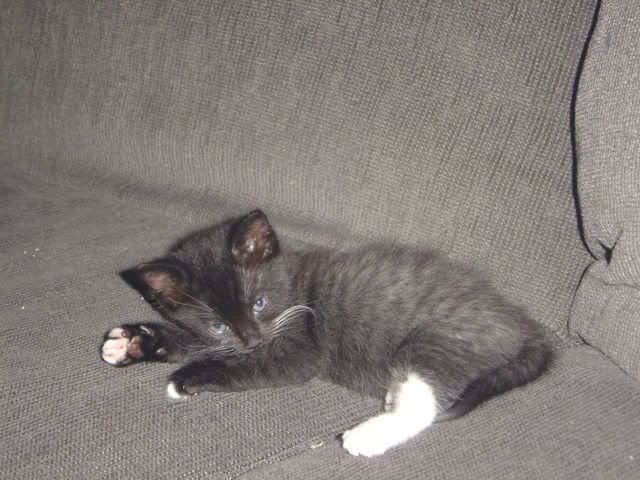 Oreo on her first day here with Coco.
Oreo at 5 months.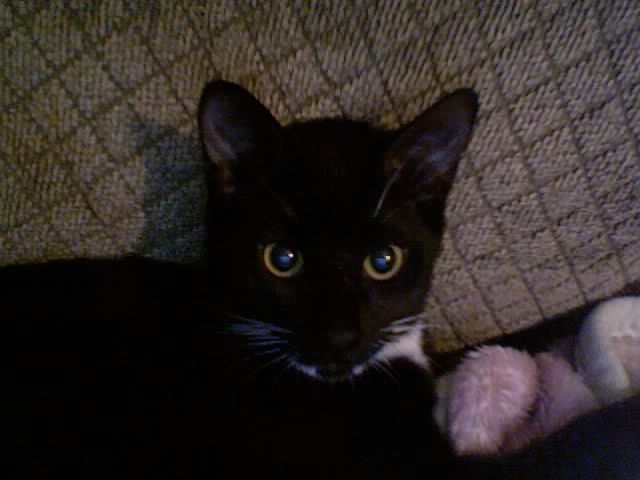 Oreo on July 4th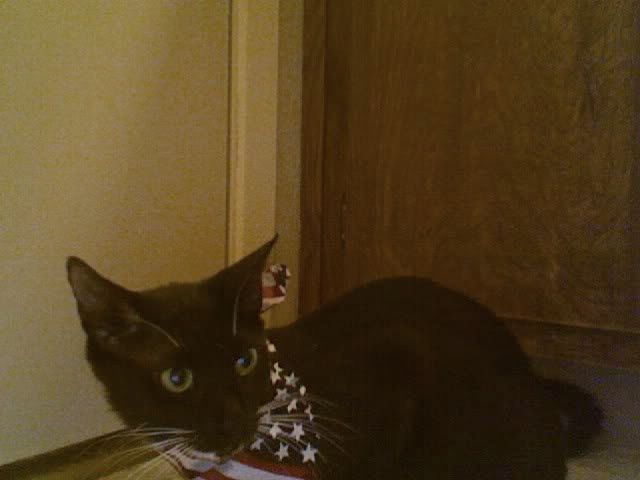 I will try to get a pic of Pancake and Jasper off my other comp.