My Coco had a Seal Point Siamese mom.
She is balck and white but her fur is a reddish brown in the sun.
We got her because she was the only kitten that didnt take the siamese side so no one wanted her.
Why would she be the only kitten not to look siamese,
She does have Medium Fur.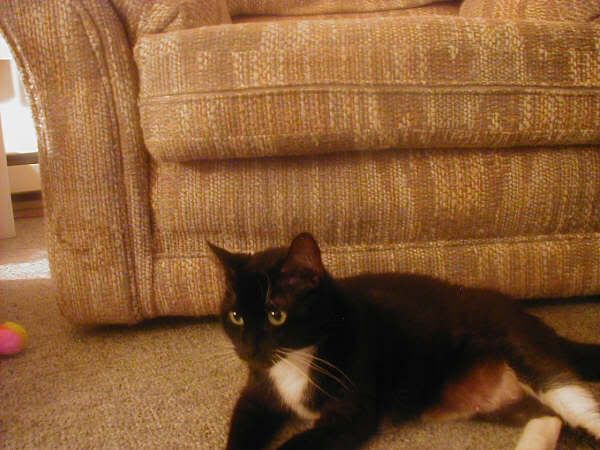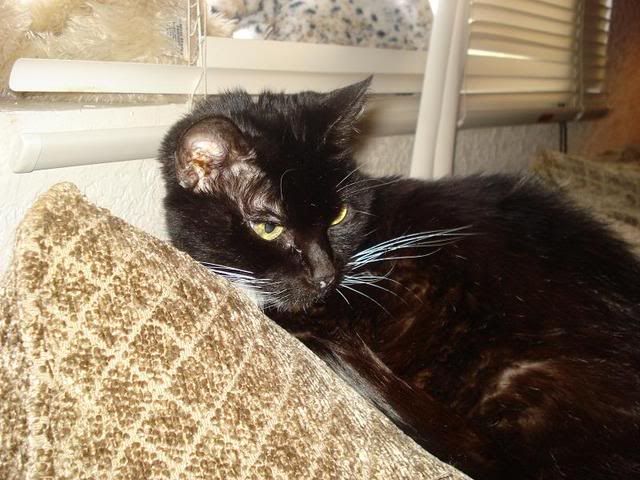 When she had her only litter of Kittens she had 4 Calicos and a all black kitten.
Two were dead Calico Males.
Here is what Stormy and Midnight looked like.
The father was a Orange Feral my Sister had saved years before.
I wished she had told me he wasnt fixed before I let Coco stay there because we didnt live in a place that accepts cats.
Coco is the one that could not be fixed and in all the years I had her she never got preg accept that one time.
This was my Stormy Cocos girl.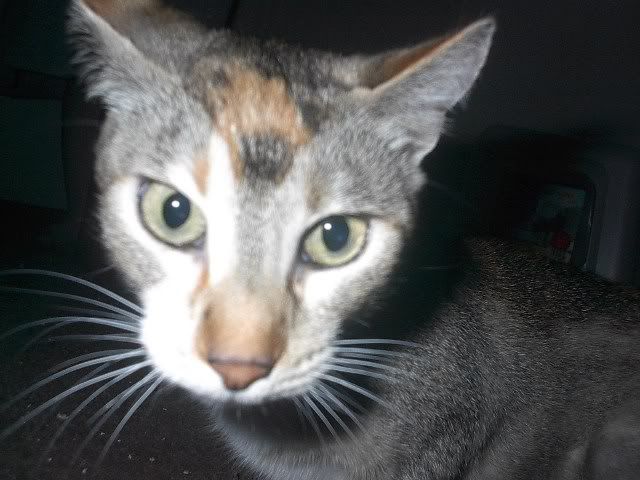 and here is Cocos son Midnight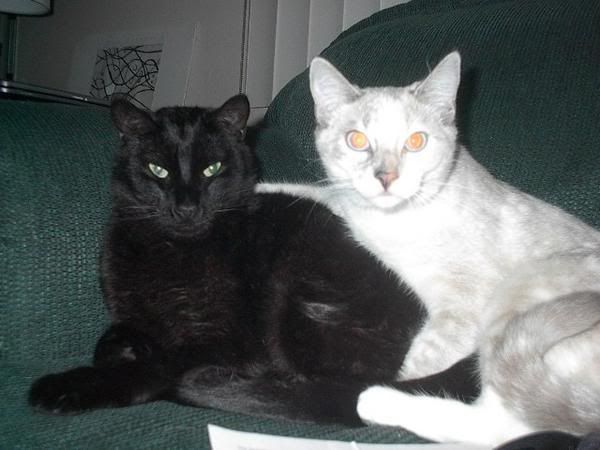 What do you think the genctics are in them.