I can't help myself, they're so cute when they sleep!
The blanket was a popular place to nap...
Chay, looking very regal in his sleep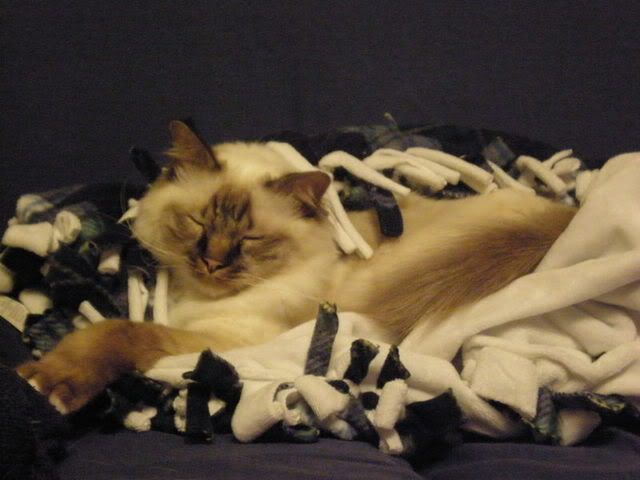 Then Billy stole the blanket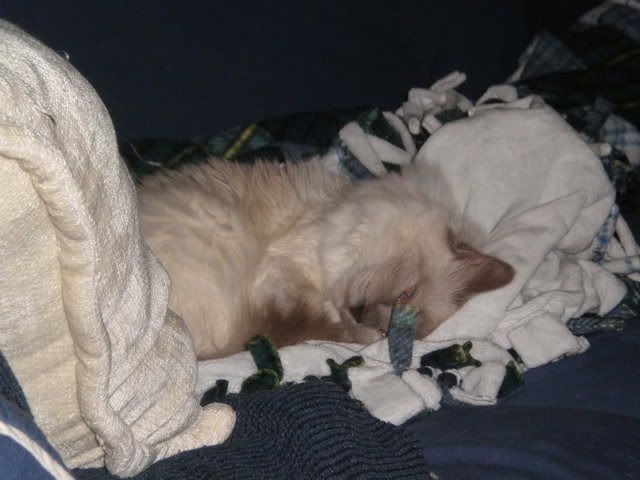 Chay moved over to sleep on the other side of the couch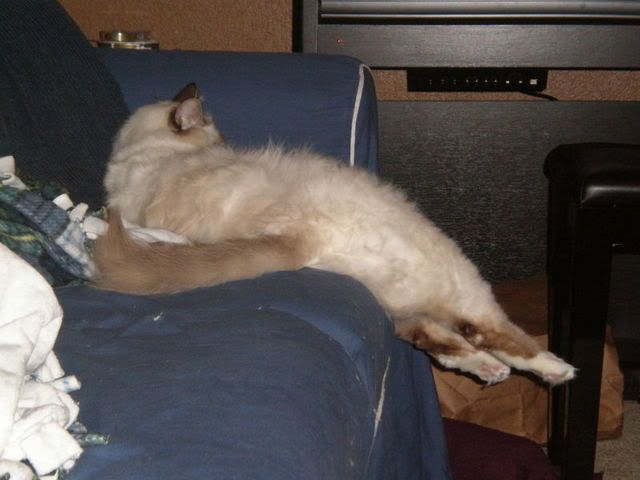 He didn't fall off!
Then Chay took the blanket back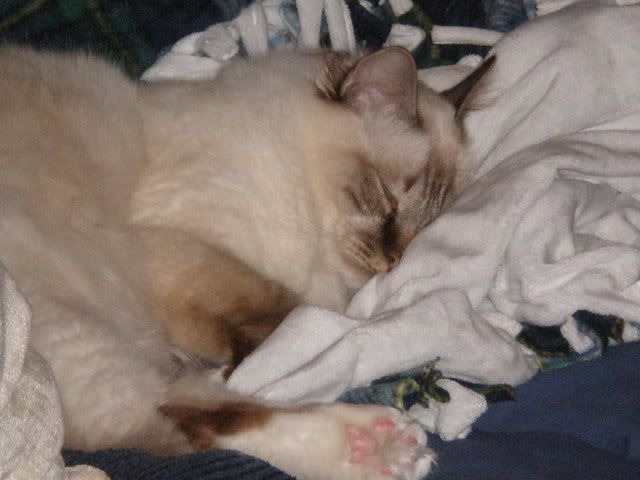 Hope you enjoyed!