Hubby snuck up with the camera...although he woke us both up...Lol!
Here's Latifah and I sneaking in a 'cat nap' together...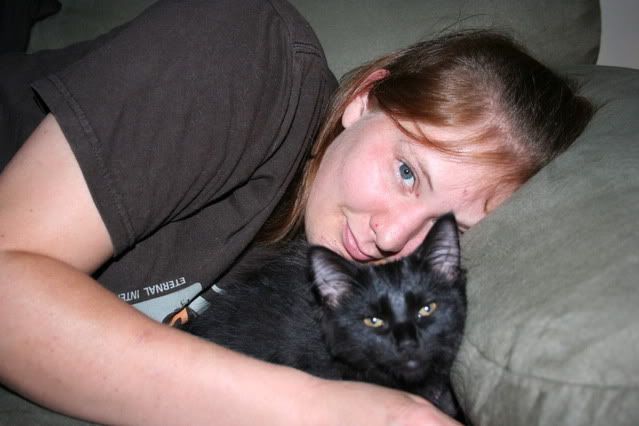 Basketcase!!!
Latifah... in her new way of getting around...she say's it "beats walking...although chasing squirrels in the park is still fun"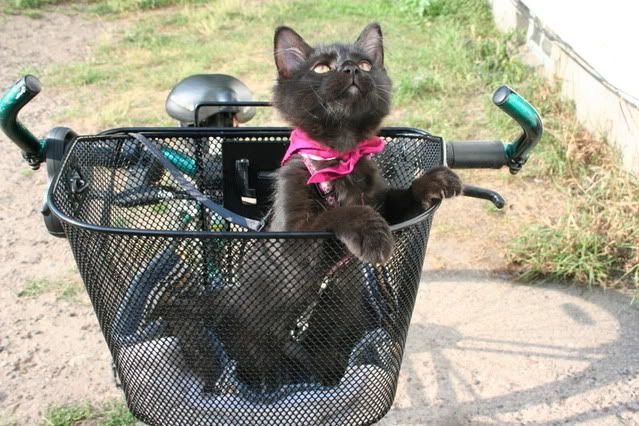 "come on, mom, enough pictures...it's time to get your exercise!"