Renovia held a contest seeking advice on setting up her product at a cat show. The prize......a very generous gift - one of her sculptures. You can read the thread if you want to see how it all started.
http://www.thecatsite.com/forums/sho...d.php?t=165694
She made a customized sculpture of Lexi and it is amazing! Her ear gives her that unique personality and so now I will always have a Lexi.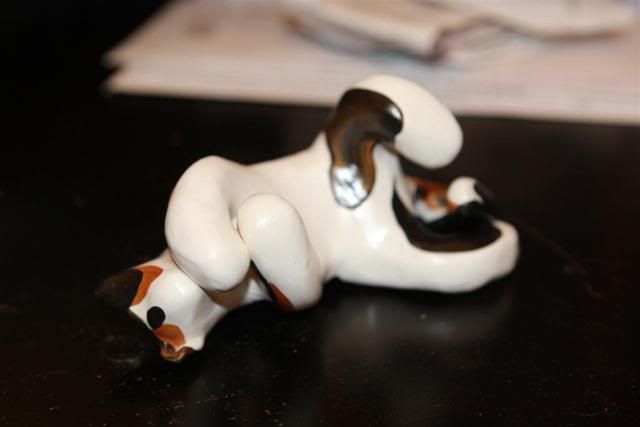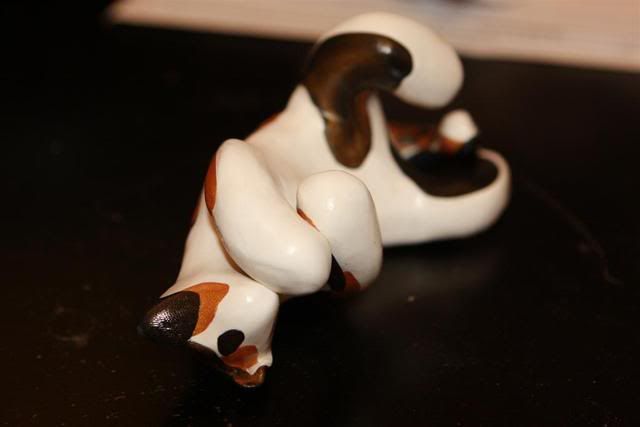 So for all of you who are participating in SS this year - this would be a wonderful idea for your recipient!