My pictures aren't usually this fuzzy and blurry but my camera was pretty much dead... But I had to sneak up on Fez to get these lol, he was sleeping, so pathetically....

Snuck up on him: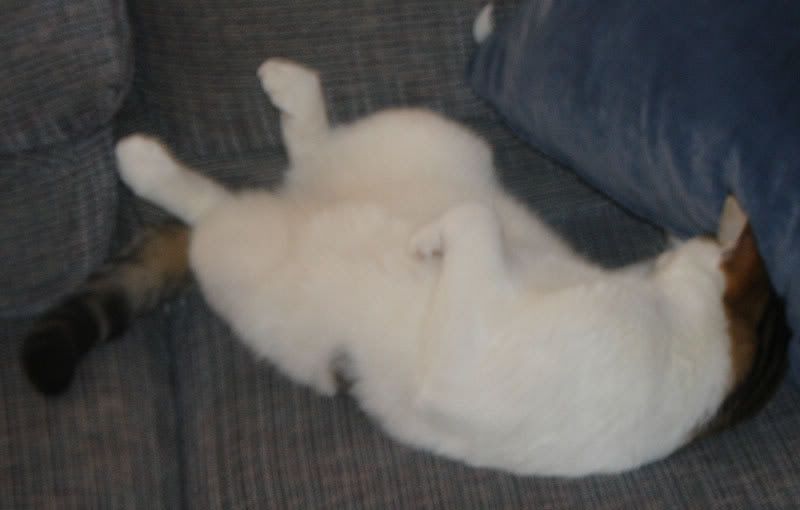 Woops, woke him up <<<YAWN>>> :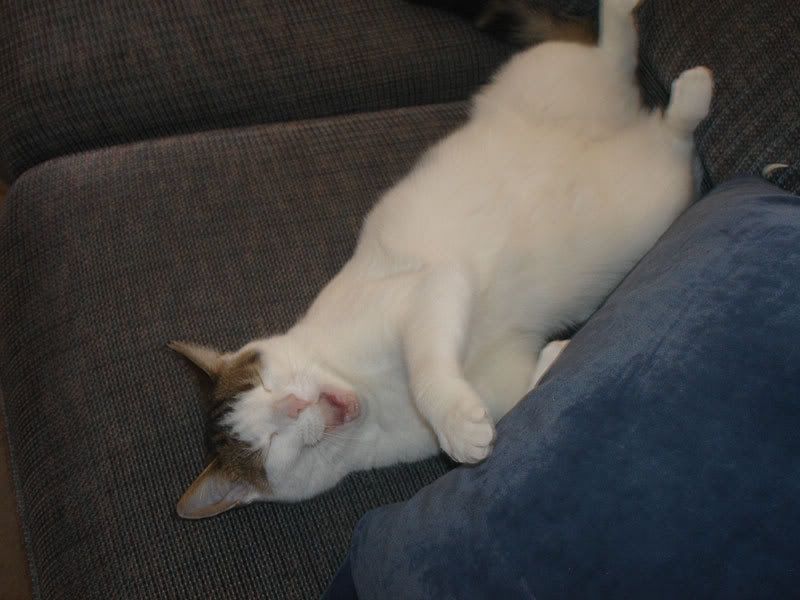 That is clearly an ANNOYED FACE: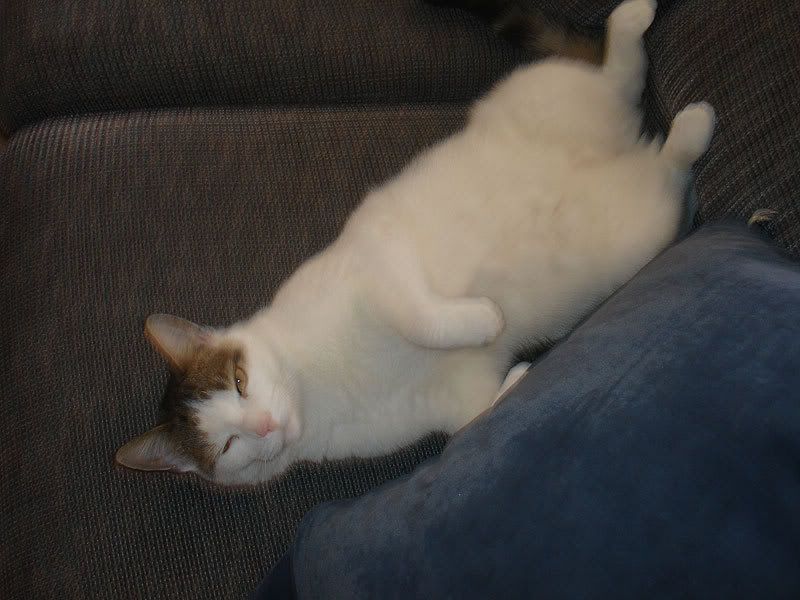 Run for your life!!!!