So Wednesday, we spent the day in Hershey at the amusement park and the zoo. It was a blast, and the zoo was awesome. It was small, but had the cutest animals. Here are some pictures that I think turned out good.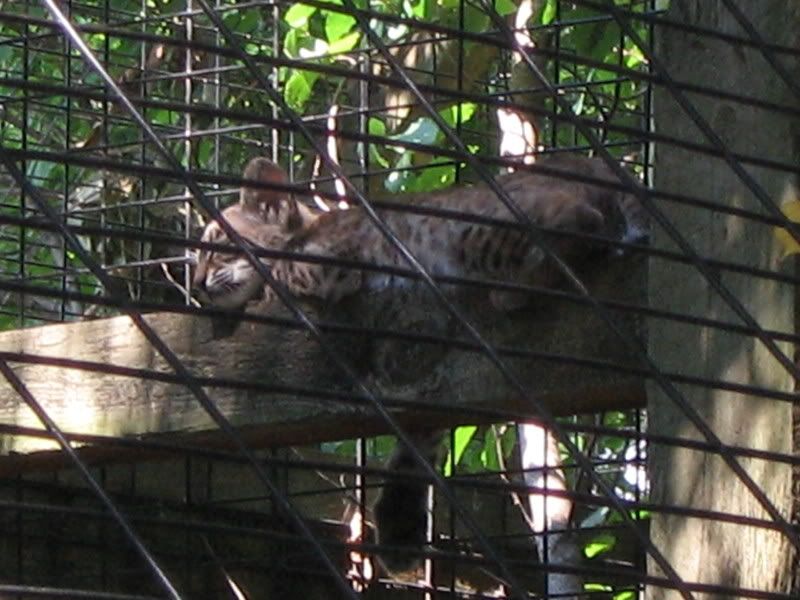 Cute little bobcat kitten. I think he was only 3 months old.
Sleeping otter.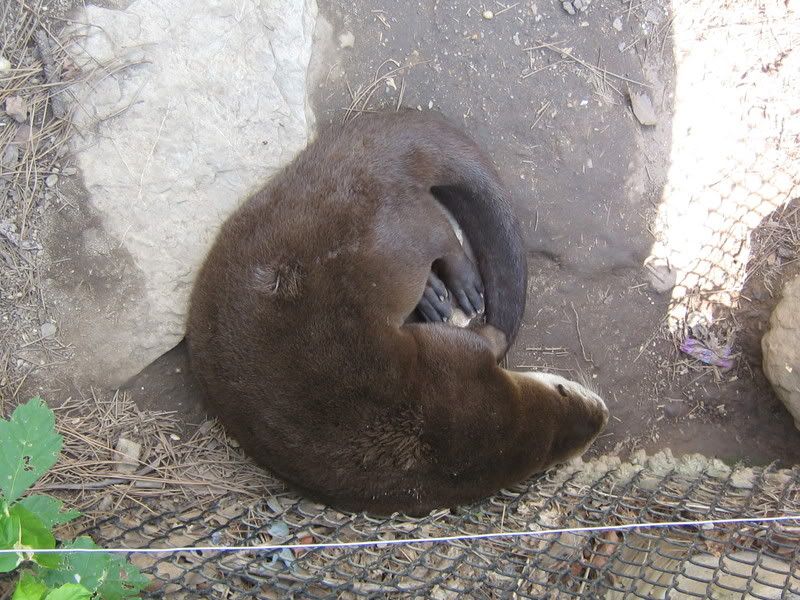 A different otter all curled up sleeping.
The cutest little fox.
I took way more pics, but these guys were the cutest.