Well, here's my beautiful boy...along with my hubby, and In-laws, as well as myself...Lol! Enjoy...
He wasn't sure what to think of all these 'strangers' around him...huggin, kissin, and baby talking him...tehehehe; but he was a true gentleman...as usual!
From left...Hubby, Pride, Dad (in law), and Mom (in law)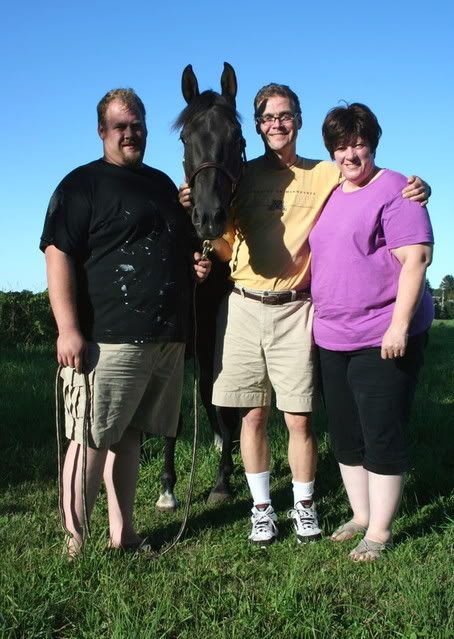 In this one, myself, Pride, and in laws.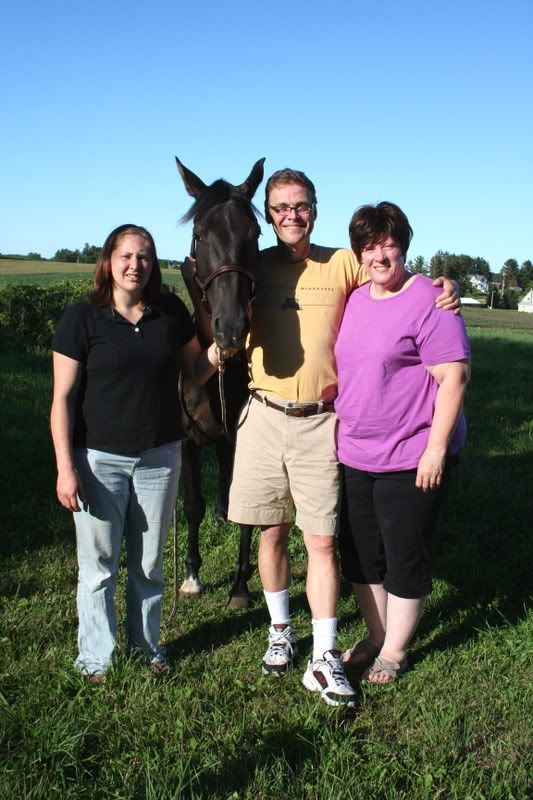 "working" Haha...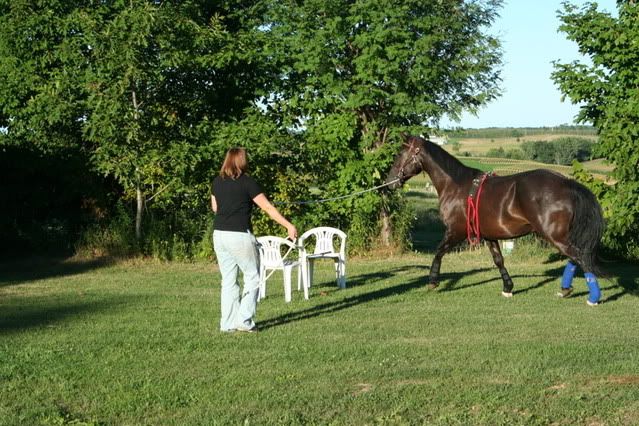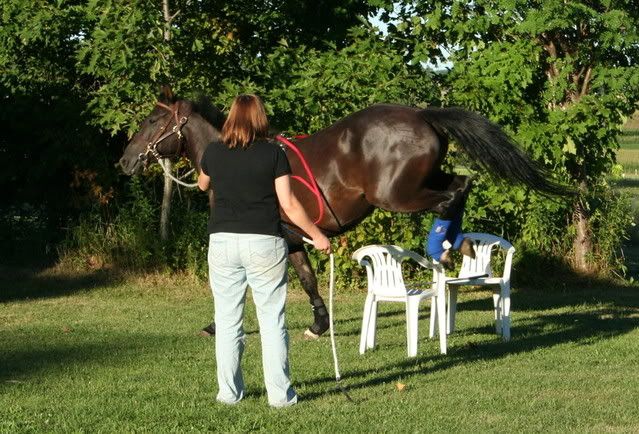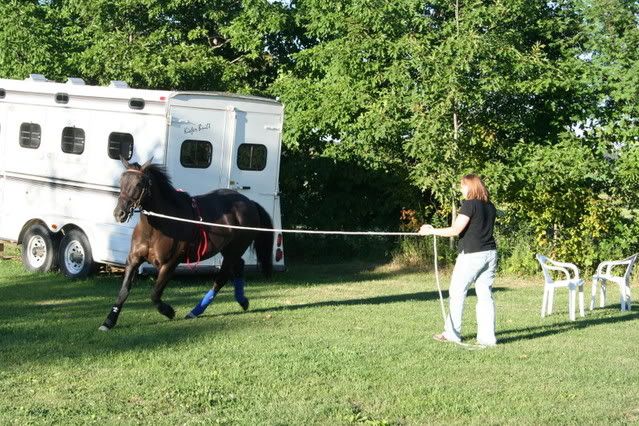 Thought this was a really sweet pic...my inlaws are not 'animal people'; they like them, but they don't own any...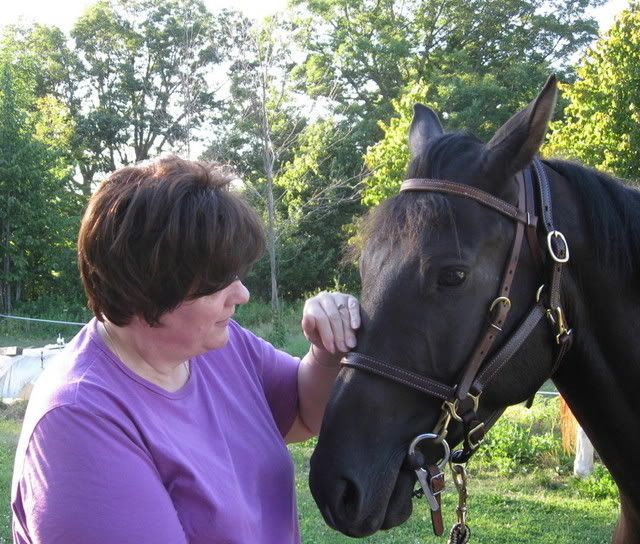 Pride and I...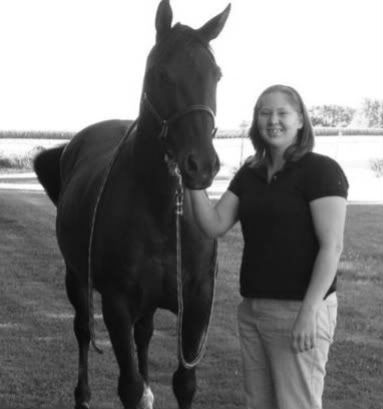 The beautiful boy...